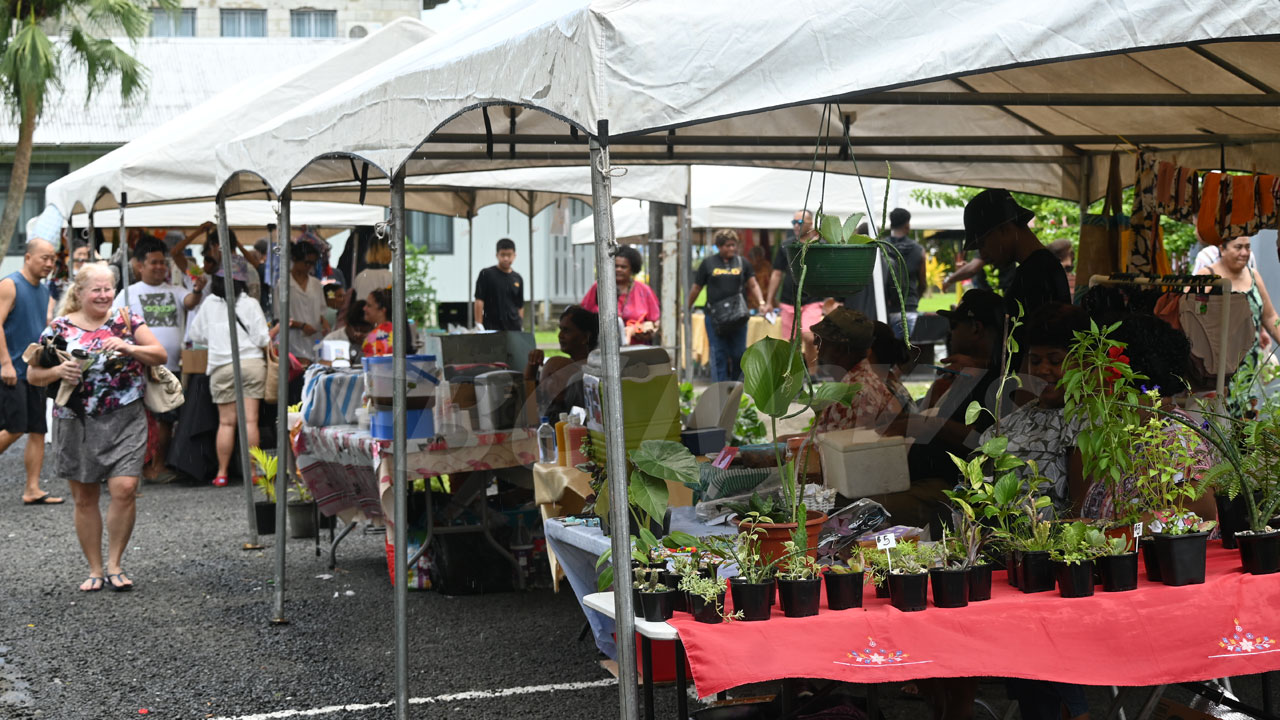 The Gold FM ROC Market has returned for 2023 today.
Taf'aga Outrigger Canoe Club is one of the many vendors who frequent this business-exposing event.
Club member Garett says they maximize their fundraising and build their financial support from this event.
Article continues after advertisement
Small and medium enterprises took advantage of the occasion to sell food, books, beverages and handmade jewellery.
"We're here today selling lovo packs for our fundraiser. We're fundraising to purchase a canoe. So our club is mostly made up of high-school students and a lot of youth and we don't have much money within the club."
The club aims to raise $500 or more from their lovo sales each month.