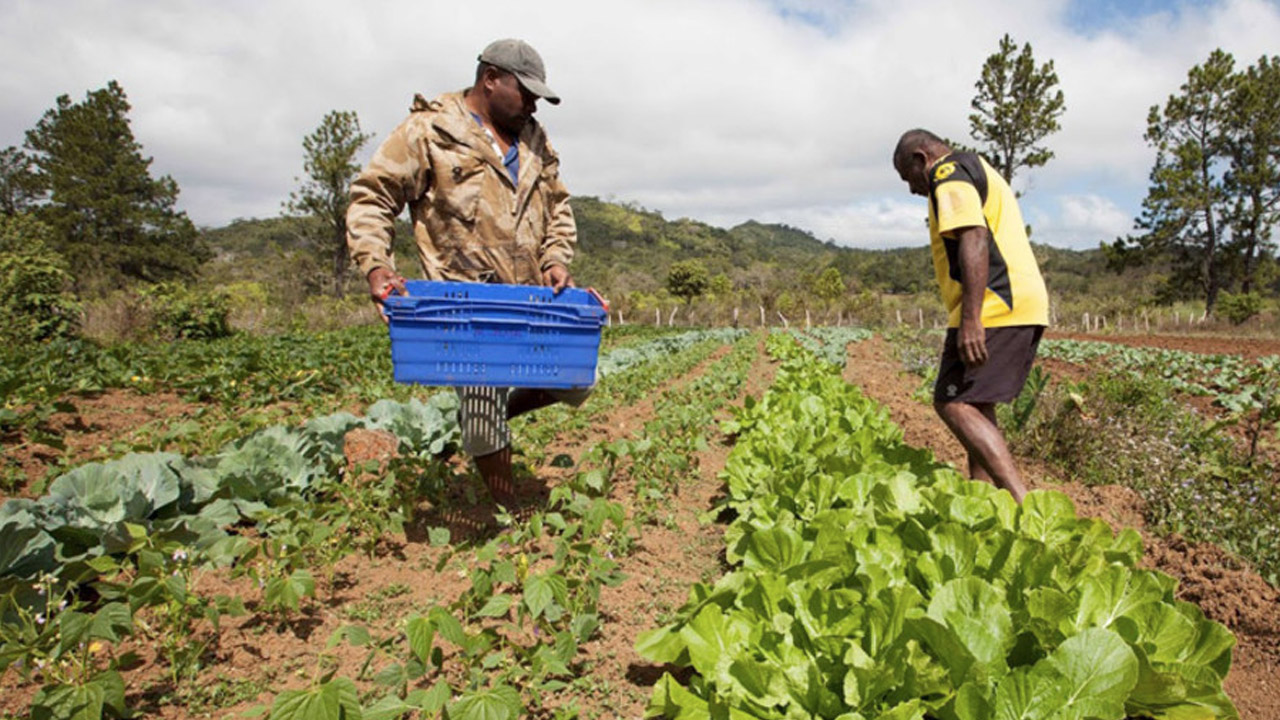 The Ministry of Agriculture is monitoring the impact of recent heavy rainfall on various agricultural sectors.
Permanent Secretary for Agriculture Doctor Vinesh Kumar says as the country approaches the end of the tropical cyclone season, an impact assessment will be conducted to ascertain the extent of damage to farms and agricultural businesses.
"We had quite a significant amount of rain, which means the soil is quite saturated so even in small downpours, we have got flash floods as well as in areas that we used to grow horticultural crops get inundated. So again we are moving away from that season into the main season for farming."
Article continues after advertisement
Kumar says the ministry is impressed with the steady increase in farmers delving into rice production as well as the good production levels in dalo, kava and other commodities as well.