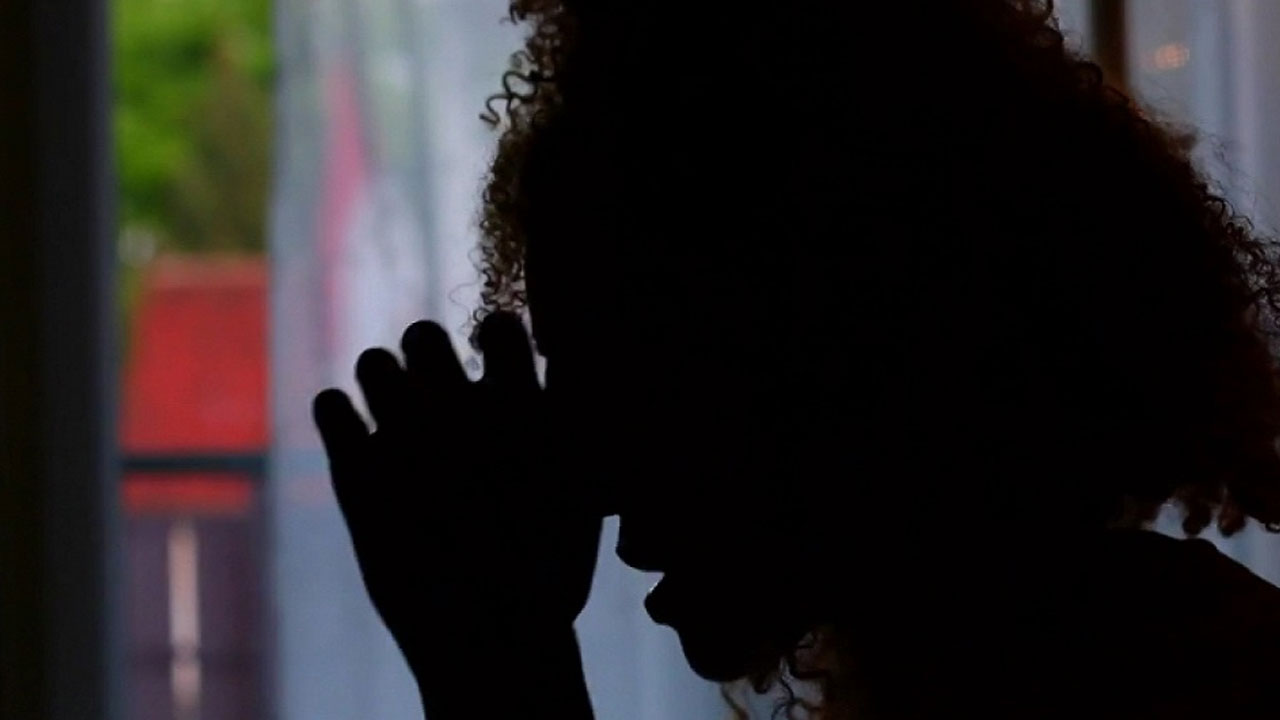 The Ministry of Youth has noted that youths in the country are facing challenges due to mental health, domestic violence, alcohol, and drug abuse issues.
Minister Jese Saukuru says they are also unemployed, which is associated with an increased risk of death by suicide.
He says that such issues are negatively affecting youths physically and mentally.
Article continues after advertisement
"And this negatively affects the physical well-being of your changes. This also causes youth homelessness, increases the population of sick kids, and increases poverty, especially in urban and peri-urban communities."
Saukuru adds that they will take a targeted approach to encourage youth empowerment and skills training.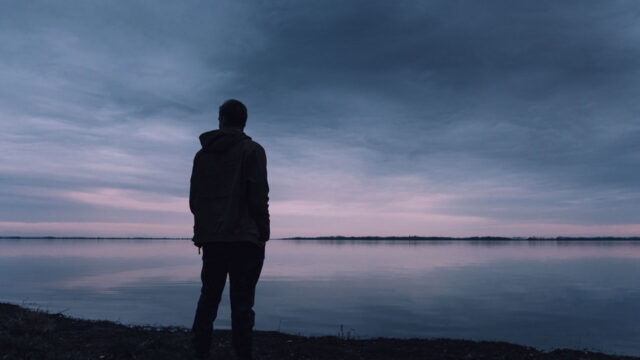 He says they are also coordinating with employers to ascertain the skills needed and organize training to meet the demands of the job market.