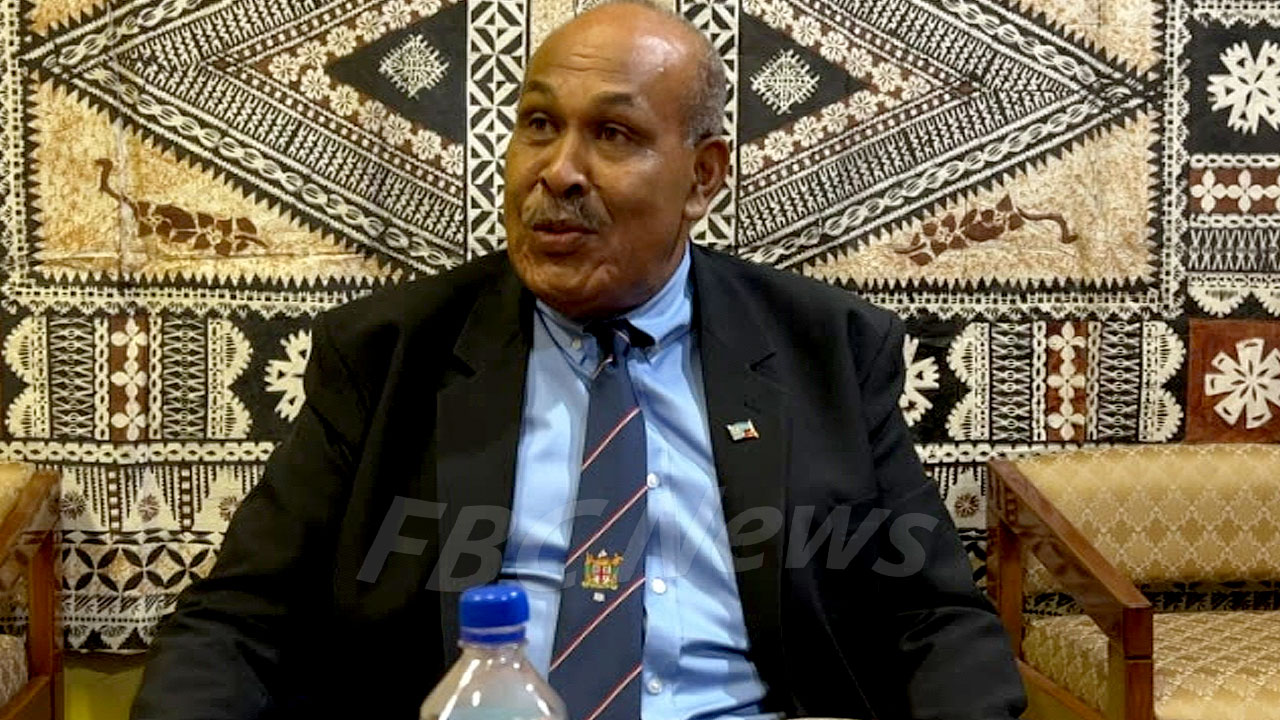 Minister for Itaukei Affairs Ifereimi Vasu.
The work on the reconstruction of the Great Council of Chiefs complex will commence in June this year.
This was confirmed by Minister for Itaukei Affairs Ifereimi Vasu who says that they have secured the insurance of the complex and it stands at $6million.
Vasu says they are looking at completing the construction of the complex by the end of next year.
Article continues after advertisement
"It's close to $6million project, it's been provided from the insurance paid for the building. It's quite a good deal and I thank the staff of the I-Taukei Trust Fund for the negotiation they did with the insurance company. We managed to recover more than what was signed with the company for that facility."
Vasu says they will bring in two independent bodies to review all relevant procedures in place and they will also undertake relevant consultations to help them move forward with the GCC, its members and its facility.
The GCC meeting in May will be held at the old parliament House.