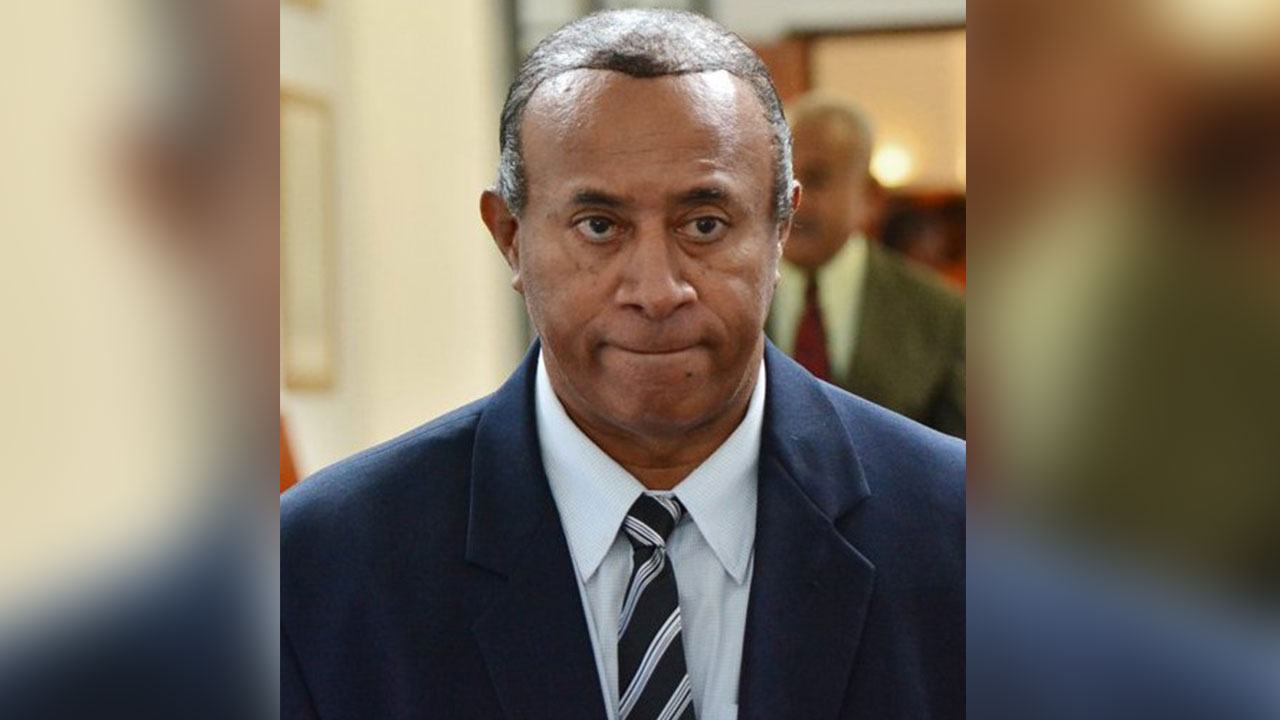 [File Photo]
Minister for Infrastructure, Ro Filipe Tuisawau, says maintenance and repair work cannot be delayed.
During a recent tour of the Vaturu Dam, the Minister highlighted that there is a budget challenge for the Ministry.
He says this could affect work by the Fiji Roads Authority, the Water Authority of Fiji, and the Public Works Department.
Article continues after advertisement
Ro Filipe says this challenge existed under the last government.
He says they are in talks with the Ministry of Finance to address budget issues.
"We are addressing it urgently with the Minister of Finance, and we are trying to get them to understand the situation."We cannot delay maintenance and repairs, if you delay them, it will be a bigger cost in about two years' time."
Ro Filipe says delaying work will mean that costs will accumulate.
He adds that for this reason they are trying to make the Finance Ministry understand the importance of the work by stakeholders under his portfolio.