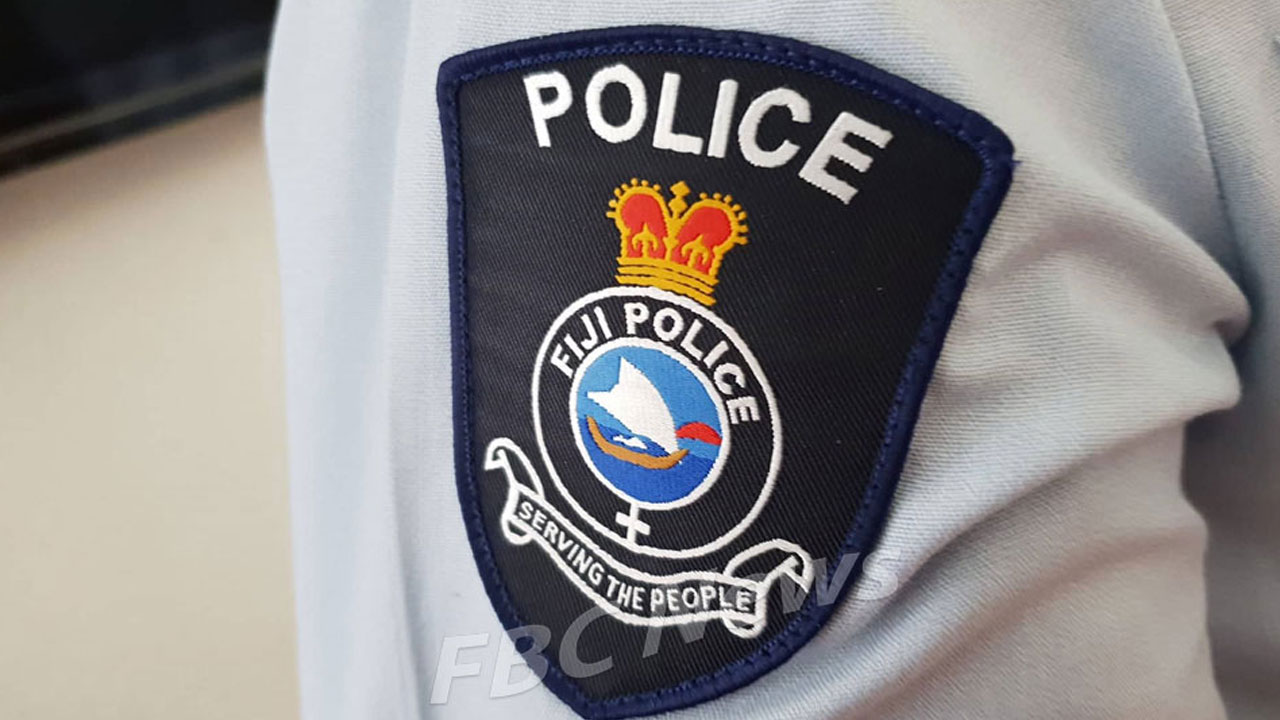 [File Photo]
While the police force recorded an overall increase in illicit drug cases between January and April this year, it has also identified worrisome patterns among drug-related offenders.
According to the police force, 12 juveniles were among the 380 drug offenders who were arrested in the first four months of this year, while 254 offenders were between the ages of 18 and 35.
Police say there has been a 20 percent increase during the January-April period from 2022 to 2023, and according to the Chief Operations Officer, ACP Livai Driu, their fight continues.
Article continues after advertisement
"We have seen that on almost on a daily basis we have been arresting people for found in possession of drugs and also our drug operation still continue."
Mental health specialist Prem Singh believes that communities also need to voice their opinions.
"They need to effectively report if there is any criminal activities because at the end of the day children are dependent on our care and it doesn't mean that if it is not your child that you won't go that extra mile. I believe it is every body's business to actually speak up, if you identify something, we must speak up as a community."
According to the police force, in 2022, 319 drug offenders were arrested during police operations. Of these, five were classified as juveniles, while 199 individuals were between the ages of 18 and 35.