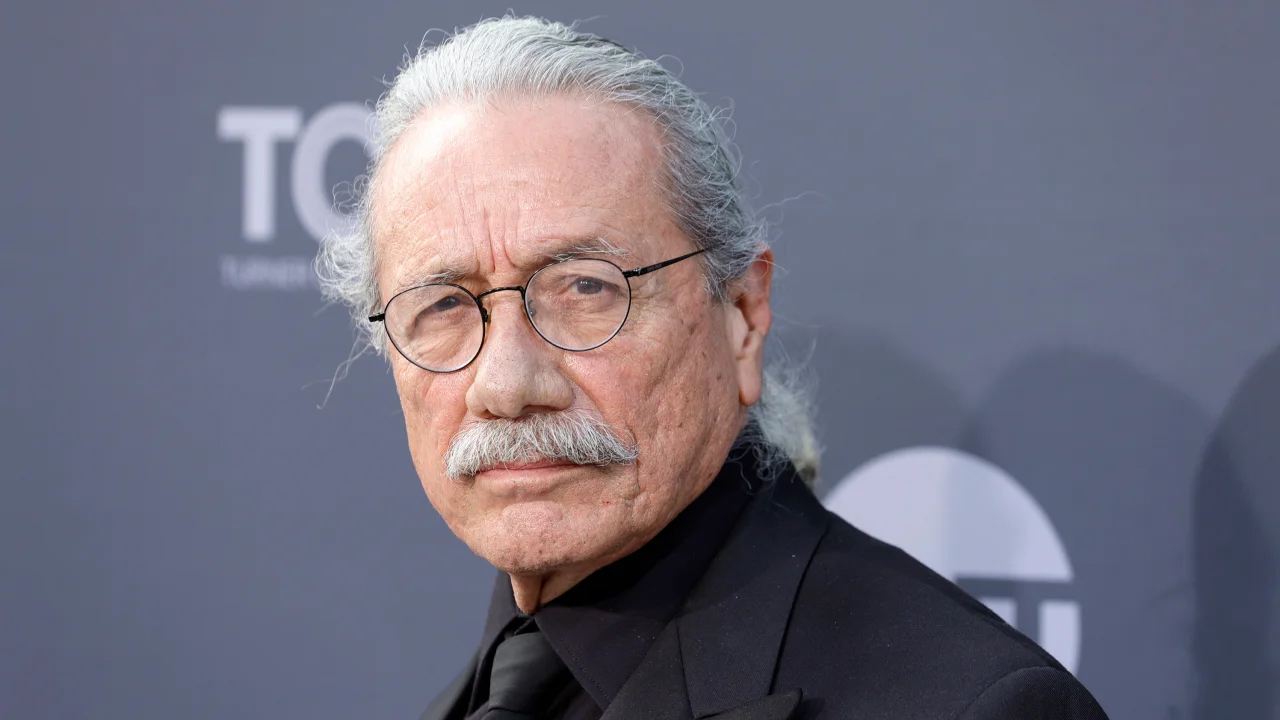 CCN
"We're shooting your vocal cords, we're shooting your throat; where you eat, where you swallow, where you talk, breathe, everything goes through here," he said, later adding, "A lot of my friends have passed because of this."
He said the experience "took a lot" out of him, and he lost 55 pounds and all of his muscle tone.
"There were times in the months that I was undergoing the treatments that the body gives up," Olmos shared. "And I didn't want to take my food through my stomach. They wanted to put tubes in and feed me nutrients because I couldn't swallow. They had to get 2,500 calories into my body every day. That was ridiculous, that was so hard."
Article continues after advertisement
In reflecting on his ordeal, Olmos said on the podcast it "was an experience that changed me, the understanding of how wonderful this life is."
"I've been through some experiences that have gotten me close to death, but that was close," he added.
Olmos is an actor most known for his Oscar-nominated performance in 1988's "Stand and Deliver," which told the real-life story of high school teacher Jaime Escalante, who served as an inspiration to his disenfranchised students. More recently, he was a series regular on "Mayans M.C." on FX.