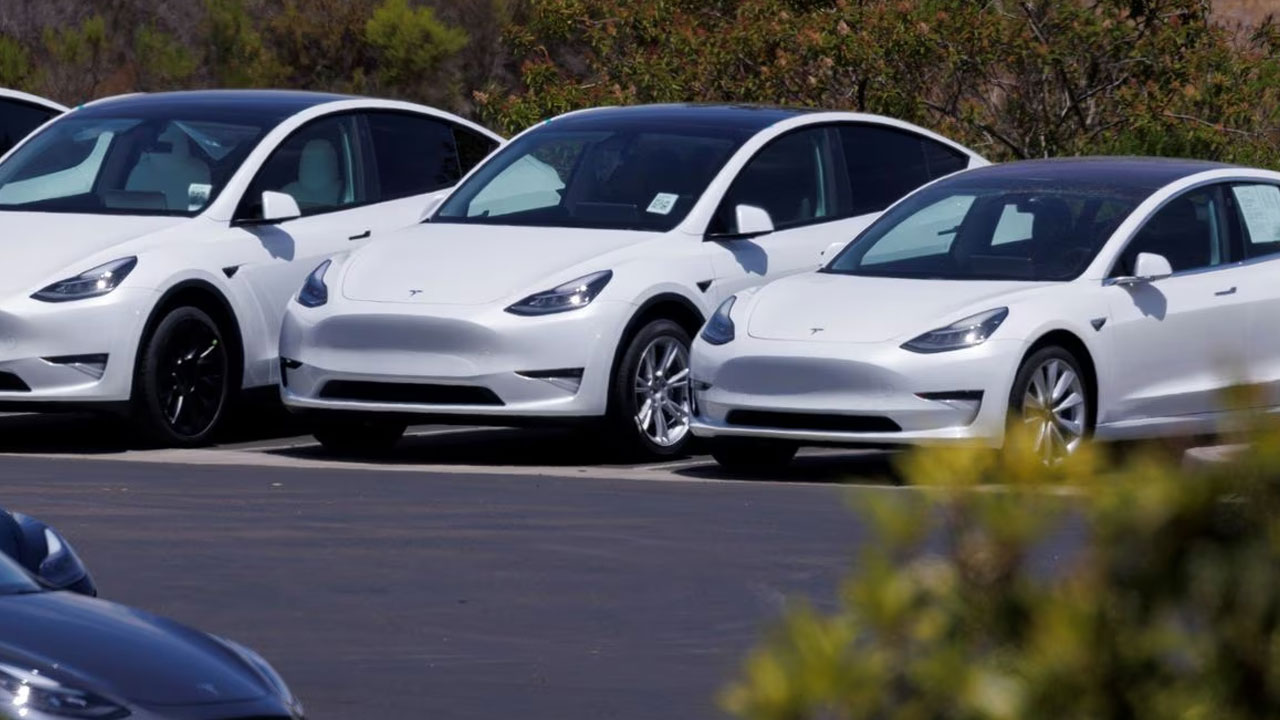 [Source: Reuters]
Senator Debbie Stabenow thwarted a bid on Thursday by fellow Democrat Joe Manchin to pass a measure that would block some electric vehicles from receiving a $7,500 tax credit.
The $430 billion U.S. Inflation Reduction Act passed in August restricts the $7,500 consumer tax credits to North American-made EVs and imposes new battery sourcing rules and again made General Motors (GM.N) and Tesla (TSLA.O) eligible for EV tax credits.
The U.S. Treasury in December said it would not issue proposed guidance on battery sourcing rules until March, effectively giving some EVs not meeting new requirements a few months of eligibility in 2023 before the battery rules take effect.
Article continues after advertisement
That drew Manchin's ire, who proposed legislation on Wednesday to make the battery tax credit requirements retroactive to Jan. 1. Manchin, chair of the Senate Energy Committee, wants to shift the U.S. battery supply chain away from China.
Manchin, joined by Republican Senator Mike Braun, sought unanimous consent to pass the proposal but Stabenow objected.
The EV credit is "complicated, it doesn't work for several years for American companies," Stabenow said. Automakers need more time to meet battery sourcing requirements, she said.
In a Reuters interview, Stabenow said Manchin's bill "would literally take away credits from people who are buying cars today … Fundamentally, (Manchin) is not a fan of EVs."
The Treasury did not comment on Manchin's bill but said it did not act to give car companies a window of eligibility. The "March target release date for battery sourcing guidance reflects the time that has been needed to work through significant complexities."