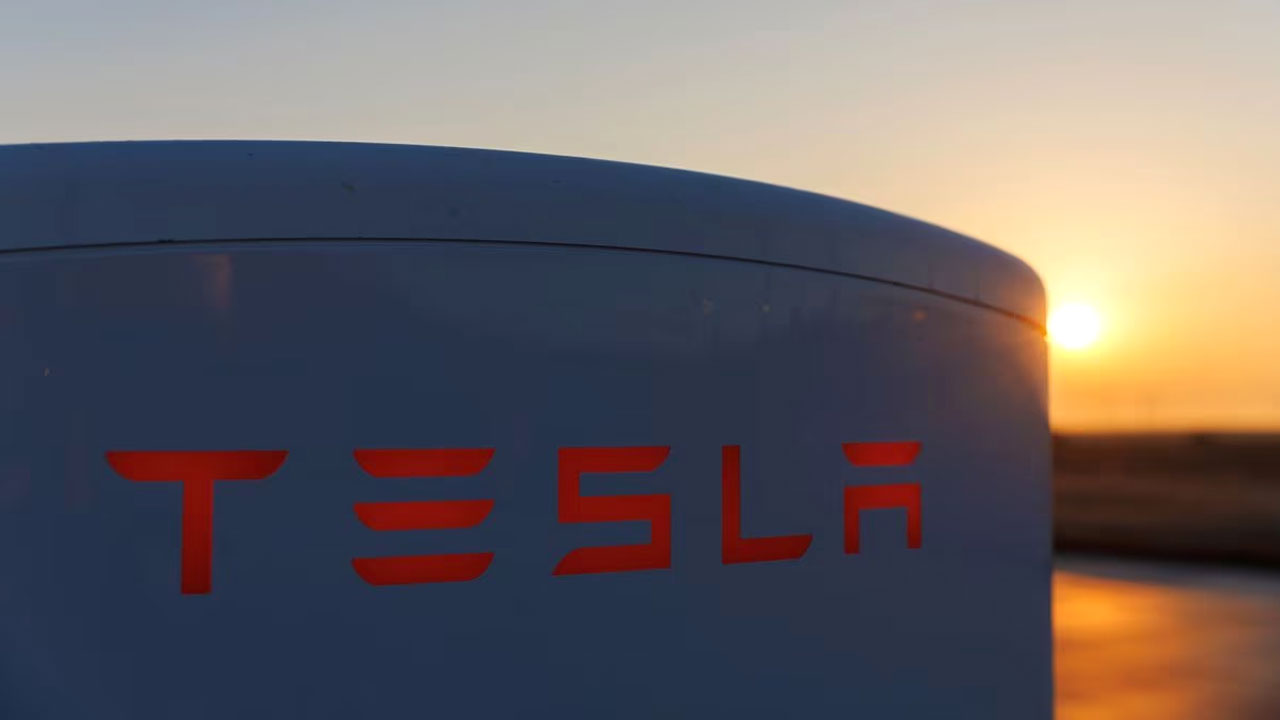 A Tesla supercharging station is seen in the early morning sun, in Kettleman City, California, U.S. [Source: Reuters]
Tesla Inc's (TSLA.O) aggressive price cuts have ignited demand for its electric vehicles, Chief Executive Elon Musk said on Wednesday, playing down concerns that a weak economy would throttle buyers' interest.
The company slightly beat Wall Street targets for fourth-quarter revenue and profit earlier on Wednesday despite a sharp decline in vehicle profit margins, and it sought to reassure investors that it can cut costs to cope with recession and as competition intensifies in the year ahead.
Deep price cuts this month have positioned Tesla as the initiator of a price war, but its forecast of a 37% rise in car volume for the year, to 1.8 million vehicles, was down from 2022's pace.
Article continues after advertisement
However, Musk, who has missed his own ambitious sales targets for Tesla in recent years, said 2023 deliveries could hit 2 million vehicles, absent external disruption.
Tesla's sales prospects, as it confronts a weaker economy, are a key focus for investors. The company said it maintains a long-term target of a compounded 50% annual rise in sales.
Musk addressed the issue at the start of a call with investors and analysts.
He said he expected a "pretty difficult recession this year," but demand for Tesla vehicles "will be good despite probably a contraction in the automotive market as a whole."
Shares rose 5.3% in extended trading.
The company is relying on older products and Musk said its Cybertruck, its next new electric pickup truck, would not begin volume production until next year. Reuters in November reported that the highly anticipated model would not be produced in volume until late this year.
Tesla will detail plans for a "next-generation vehicle platform" at its investor day in March.
Tesla's vehicles "are all in desperate need of updates beyond software," said Jessica Caldwell, Edmunds' executive director of insights. She said Tesla will largely depend on the cheaper unit as well as Model 3 and Model Y to bring EVs to the masses.