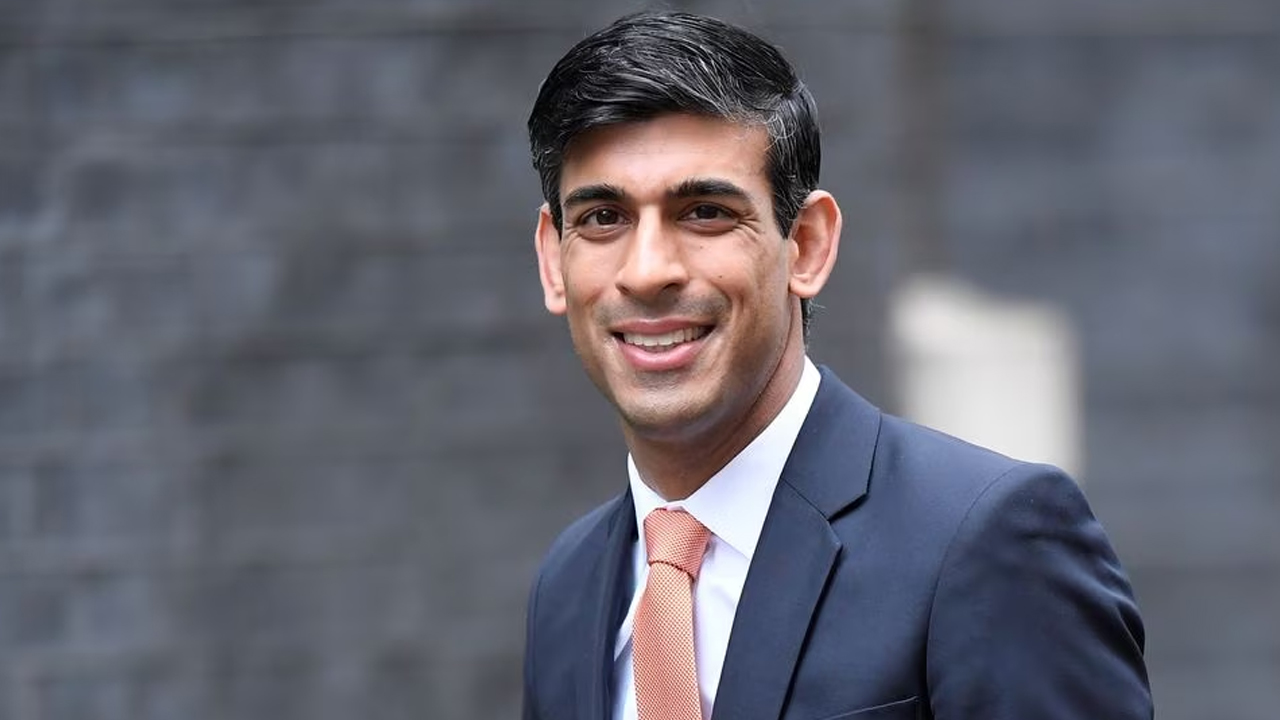 [Source: Reuters]
British Prime Minister Rishi Sunak's government on Thursday said it would not hand over internal WhatsApp messages requested by a public inquiry.
The inquiry, ordered by the government itself in 2021 and chaired by a former judge, had given the government a 1500 GMT deadline to hand over the documents.
But the Cabinet Office said the COVID-19 inquiry was going beyond its remit and that the WhatsApp messages and other records it was requesting were "unambiguously irrelevant".
Article continues after advertisement
"The Cabinet Office has today sought leave to bring a judicial review," the office responsible for overseeing the operation of government said in a letter to the inquiry after the deadline passed.
"We do so with regret and with an assurance that we will continue to cooperate fully with the inquiry before, during and after the jurisdictional issue in question is determined by the courts."
A judicial review is a legal challenge to the lawfulness of a decision by a public body, including a public inquiry.
Former prime minister Boris Johnson had ordered the inquiry to look into the preparedness of the country as well as the public health and economic response after Britain recorded one of the world's highest total number of deaths from COVID.
With a national election expected next year, the detailed examination of decision-making could create political headaches for Sunak, who was finance minister during the pandemic.
"These latest smoke and mirror tactics serve only to undermine the COVID inquiry. The public deserve answers," said Angela Rayner, deputy leader of the opposition Labour Party.
A spokesperson for the inquiry said its chair Heather Hallett had received the Cabinet Office's judicial review claim and that it would provide further updates on Tuesday during a preliminary hearing.
On Thursday, a spokesperson for Johnson said pandemic-era messages and notebooks had been handed to the government and urged them to be passed to the inquiry. The government said it had received WhatsApp material from Johnson, but none from before May 2021, owing to security changes on his devices.