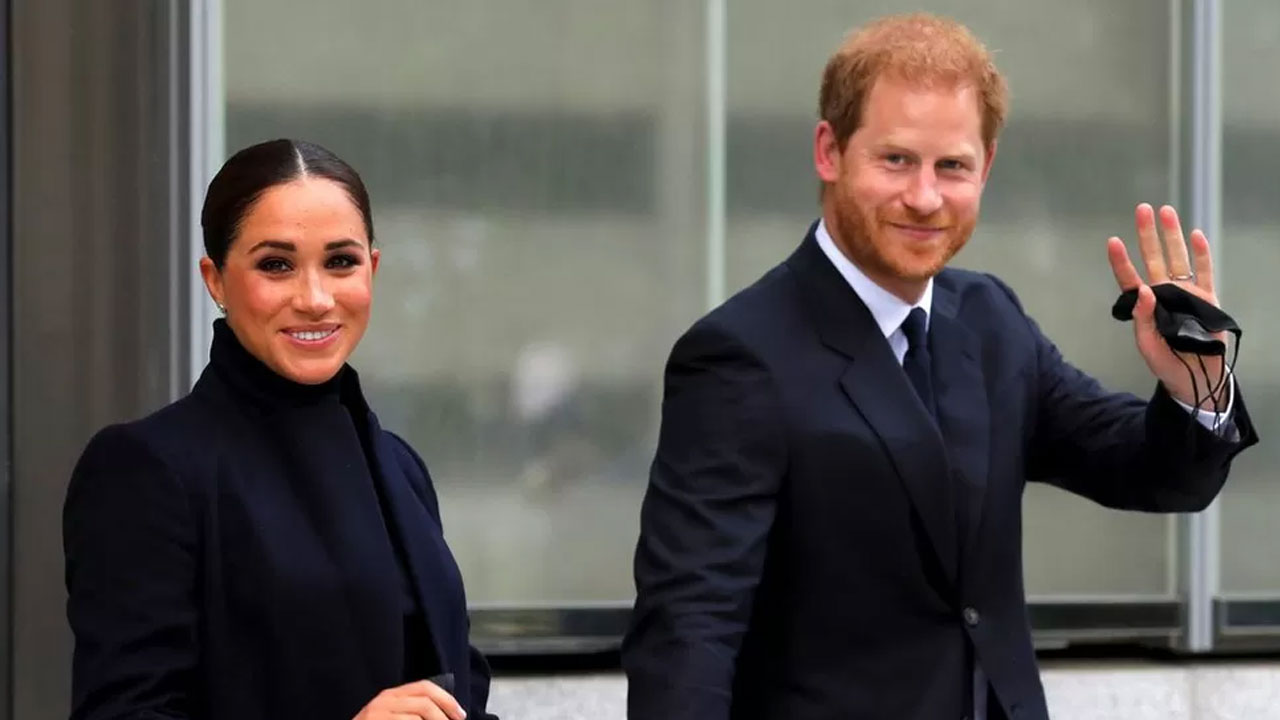 [Source: BBC]
Prince Harry has said he was "bigoted" before meeting Meghan Markle, in an interview with US broadcaster CBS.
He also said he was "naive" about how her ethnicity would affect media coverage of their relationship.
In a new book, Harry also expressed regret at calling a South Asian cadet a racist slur while at Sandhurst.
Article continues after advertisement
The Royal Family have declined to comment, but his claims once again bring up the highly sensitive subject of race in the institution.
Harry's memoir Spare, which is due to be published on 10 January, was leaked after some copies went on sale early in Spain.
In an interview ahead of its release, Harry said: "I went into this incredibly naive. I had no idea the British press were so bigoted. Hell, I was probably bigoted before the relationship with Meghan."
Interviewer Anderson Cooper asked: "You think you were bigoted before the relationship with Meghan?"
To which Harry replied: "I don't know. Put it this way, I didn't see what I now see."
Among the claims in the book are that he heard a racist slur used by "lots of people" when he was growing up.
Harry was discussing an incident from 2009, when footage emerged from a few years earlier of him calling fellow Sandhurst cadet Ahmed Raza Khan "my little [P-word] friend".
In the UK, the word is one of the most offensive terms of abuse that can be used against people of South Asian origin or appearance.