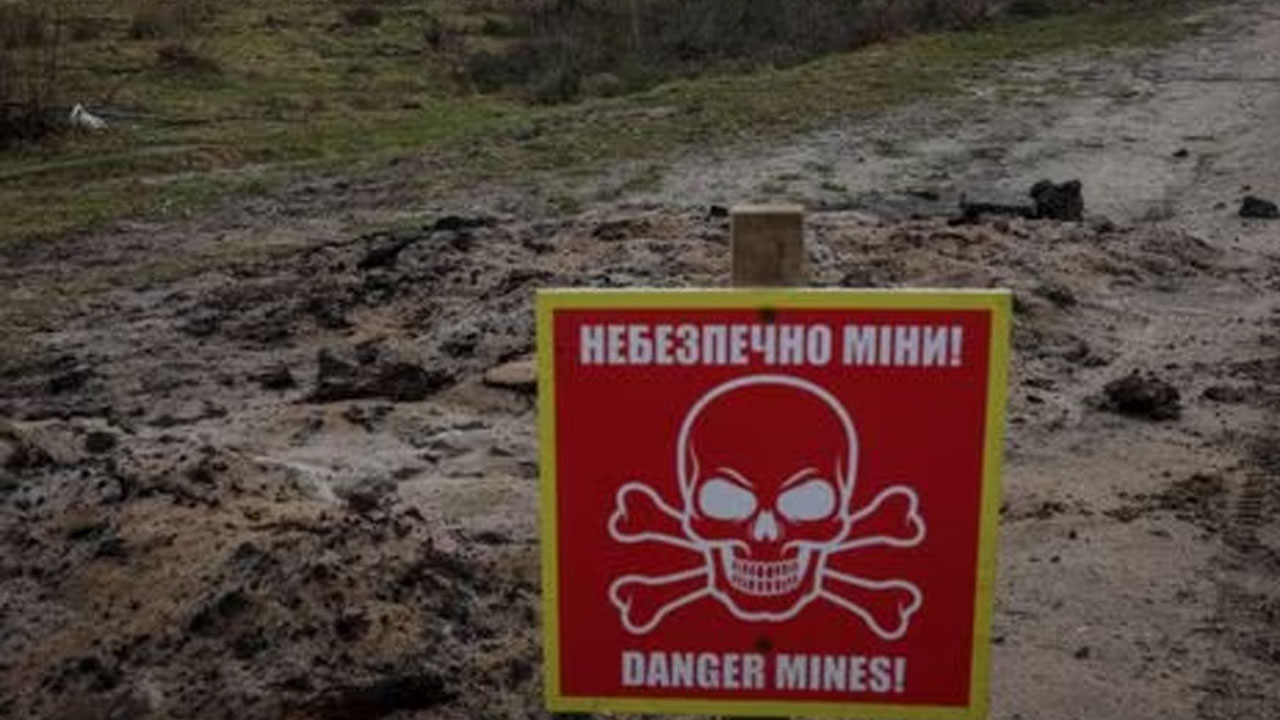 [Source: Reuters]
NATO castigated Vladimir Putin over his nuclear rhetoric a day after the Russian president said he planned to station tactical nuclear weapons in Belarus, escalating a standoff with the West.
The plan is one of Russia's clearest nuclear signals since the start of its invasion of Ukraine 13 months ago, and Ukraine called for a meeting of the U.N. Security Council in response.
"Russia's nuclear rhetoric is dangerous and irresponsible," NATO spokeswoman Oana Lungescu said on Sunday.
Article continues after advertisement
"NATO is vigilant and we are closely monitoring the situation. We have not seen any changes in Russia's nuclear posture that would lead us to adjust our own."
In his comments on Saturday, Putin likened the move to the U.S. stationing its weapons in Europe, while insisting that Russia would not violate its nuclear non-proliferation promises.
While Washington, the world's other nuclear superpower, played down concerns about Putin's announcement, NATO said the Russian president's non-proliferation pledge and his description of U.S. weapons deployment overseas were way off the mark.
"Russia's reference to NATO's nuclear sharing is totally misleading. NATO allies act with full respect of their international commitments," Lungescu said in a statement. "Russia has consistently broken its arms control commitments."
A top security adviser to Ukrainian President Volodymyr Zelenskiy, Oleksiy Danilov, said Russia's plan would destabilise Belarus, which he said had been taken hostage by Moscow.
Lithuania said on Sunday it would call for new sanctions against Moscow and Minsk in response to Russia's plan.
Lithuania will ask for the additional sanctions to be included in a package of penalties being discussed in Brussels, the foreign ministry's spokesperson said.
Experts said Russia's move was significant since it had until now been proud that unlike the United States, it did not deploy nuclear weapons outside its borders. It may be the first time since the mid-1990s that it has done so.