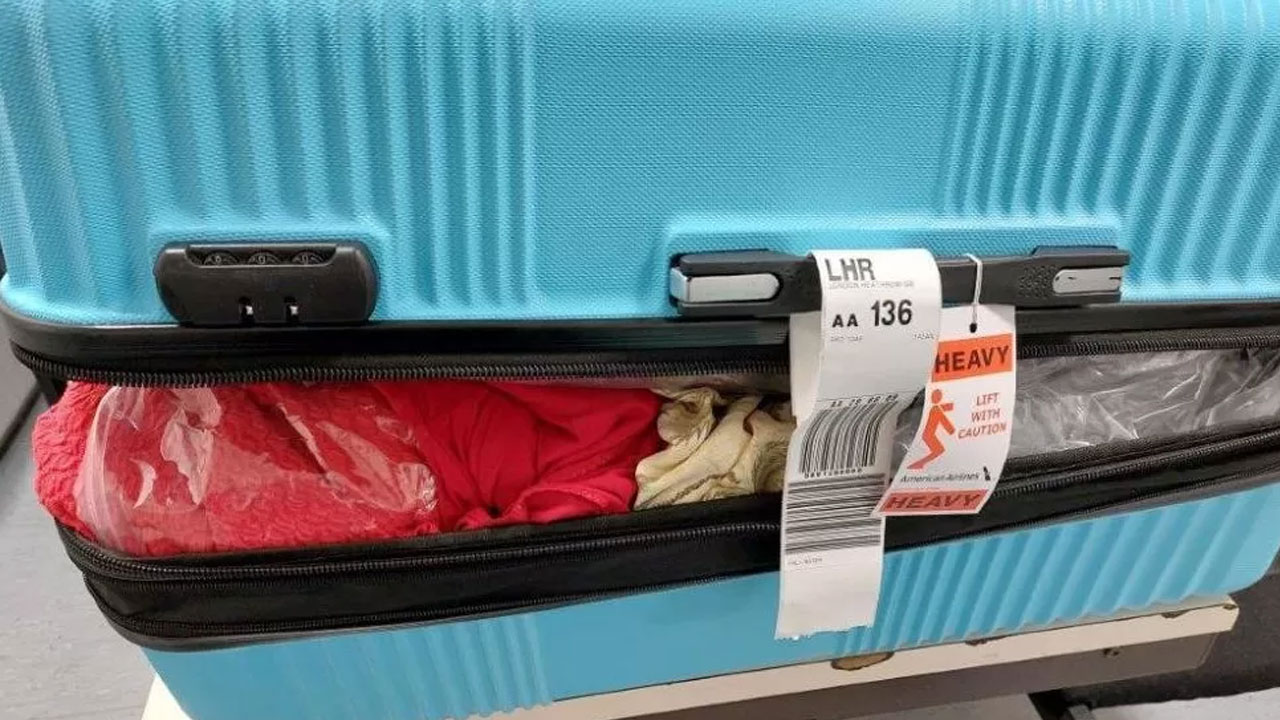 [Source: BBC]
Security checks will be stepped up for air travellers flying from Los Angeles to London after a series of recent cannabis-smuggling arrests.
At least 11 passengers have been charged with attempting to import the drug to the UK in the past eight days, according to the National Crime Agency.
More than 62 stone (400kg) of the drug has been seized since 10 January, NCA investigators say.
Article continues after advertisement
It is legal to grow cannabis in California, but not in the UK.
The California-grown variety often commands a higher price than domestic strains.
A Vice News report in 2016 revealed that British drug users often pay well above market rate for what is viewed as a premium imported product.
Importing cannabis – which is listed as a Class B drug in the UK, along with speed and ketamine – is a criminal offence punishable by up to 14 years in prison, an unlimited fine or both.
The NCA's warning on Wednesday comes after nine US citizens were caught at Heathrow Airport with the illicit substance inside their checked-in luggage.
Two more Americans detained on Tuesday are also being questioned on suspicion of drug smuggling.
"In light of this unusual series of seizures, law enforcement will undoubtedly be paying more attention to passengers on the Los Angeles to London route and stepping up checks," NCA Heathrow Branch Commander Andy Noyes said.
He warned potential offenders to "think very carefully about the consequences".
"Couriers who bring illicit substances in to the UK play an important role in fuelling organised crime, consequently those who are caught face stiff jail sentences. It simply isn't worth the risk."