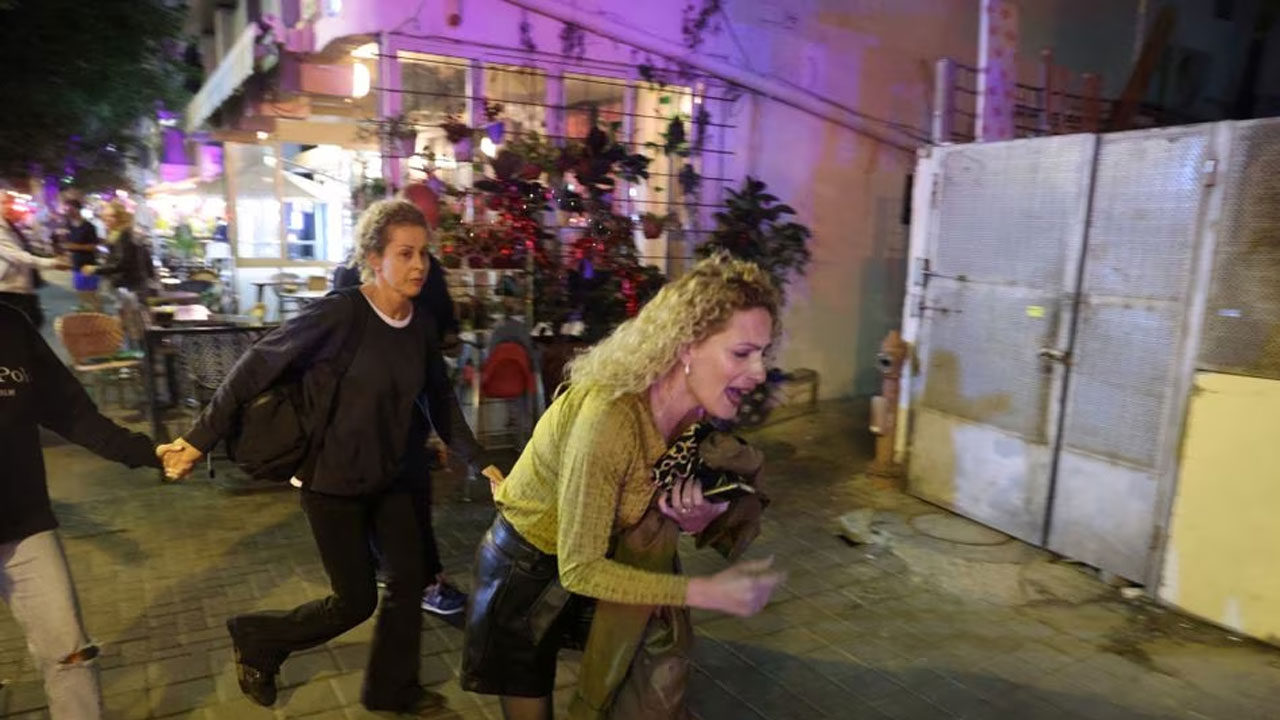 [Source: Reuters]
A Palestinian gunman opened fire in Tel Aviv, wounding three people before being killed by police in what Israeli Prime Minister Benjamin Netanyahu labelled a "terror attack" amid rising unrest in the West Bank.
The Islamist militant group Hamas claimed the shooter, a 23-year-old from the occupied West Bank, as a member.
Police cordoned off a corner of Dizengoff street in the city centre where the attack took place. A restaurant was empty after customers apparently fled mid-meal, Reuters footage showed.
Article continues after advertisement
Medics treated the wounded on the sidewalk nearby.
The shooting followed a spate of attacks by Palestinians around Jerusalem and in the West Bank that have killed 13 Israelis and a Ukrainian woman since late January.
Over the past year, Israeli forces have made thousands of arrests in the West Bank and killed more than 200 Palestinians, including both fighters and civilians. More than 40 Israelis have died in attacks by Palestinians over the same period.