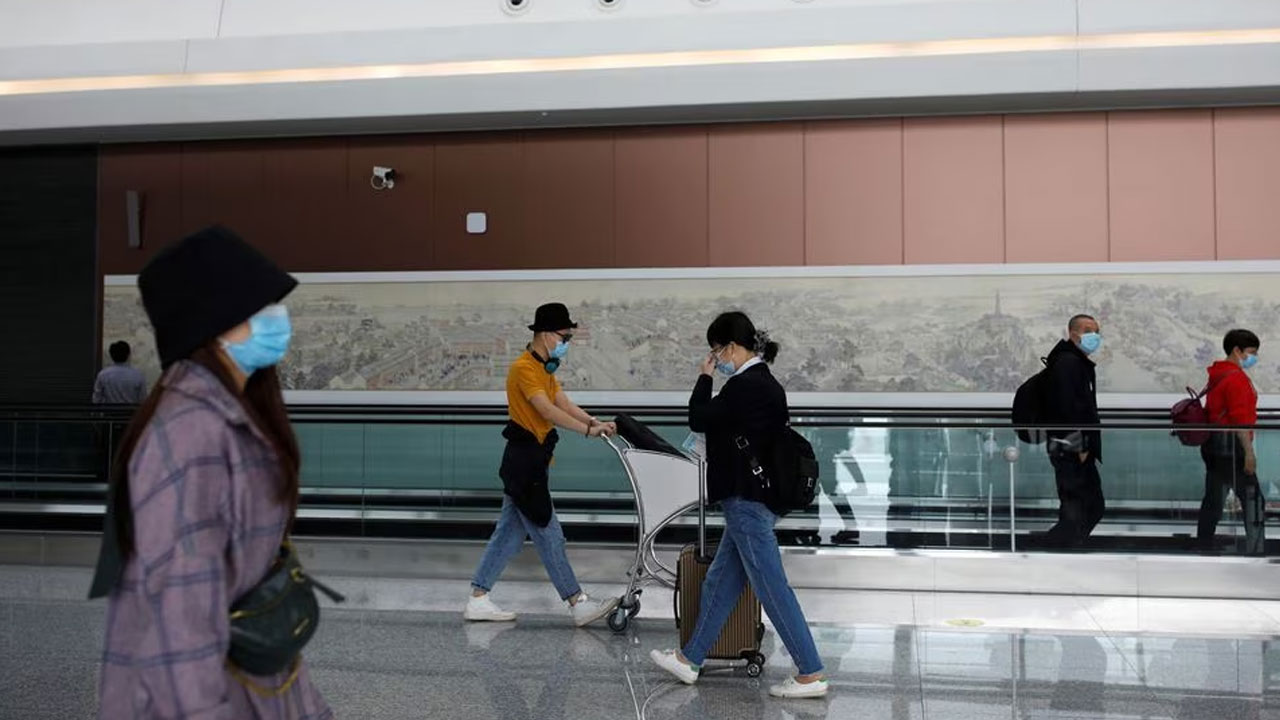 [Source: Reuters]
China said that it will reopen its borders to foreign tourists for the first time in the three years since the outbreak of the COVID-19 pandemic by restoring the issuance of all types of visas from Wednesday.
The removal of this last cross-border control measure imposed to guard against COVID-19 comes after authorities last month declared victory over a recent surge in the virus.
The boost to the tourism sector should help rekindle a $17 trillion economy that last year suffered one of its slowest rates of growth in nearly half a century.
Article continues after advertisement
Areas in China that required no visas prior to the pandemic will revert to visa-free entry, the foreign ministry said on Tuesday. This will include the southern tourist island of Hainan and cruise ships passing through Shanghai port.
Visa-free entry to the southern manufacturing hub of Guangdong for foreigners from Hong Kong and Macau will also be resumed.
The ministry also said foreigners holding visas issued before March 28, 2020 that are still within their validity dates will also be able to enter China.
"Resuming applications for all types of visas removes another significant barrier in the resumption of normal travel between the UK and China," Tom Simpson, managing director, China-Britain Business Council, told Reuters.
"The (council) has already seen business travel applications and arrivals begin to increase since January, however, this news should lead to a significant increase in visits in particular for tourism."