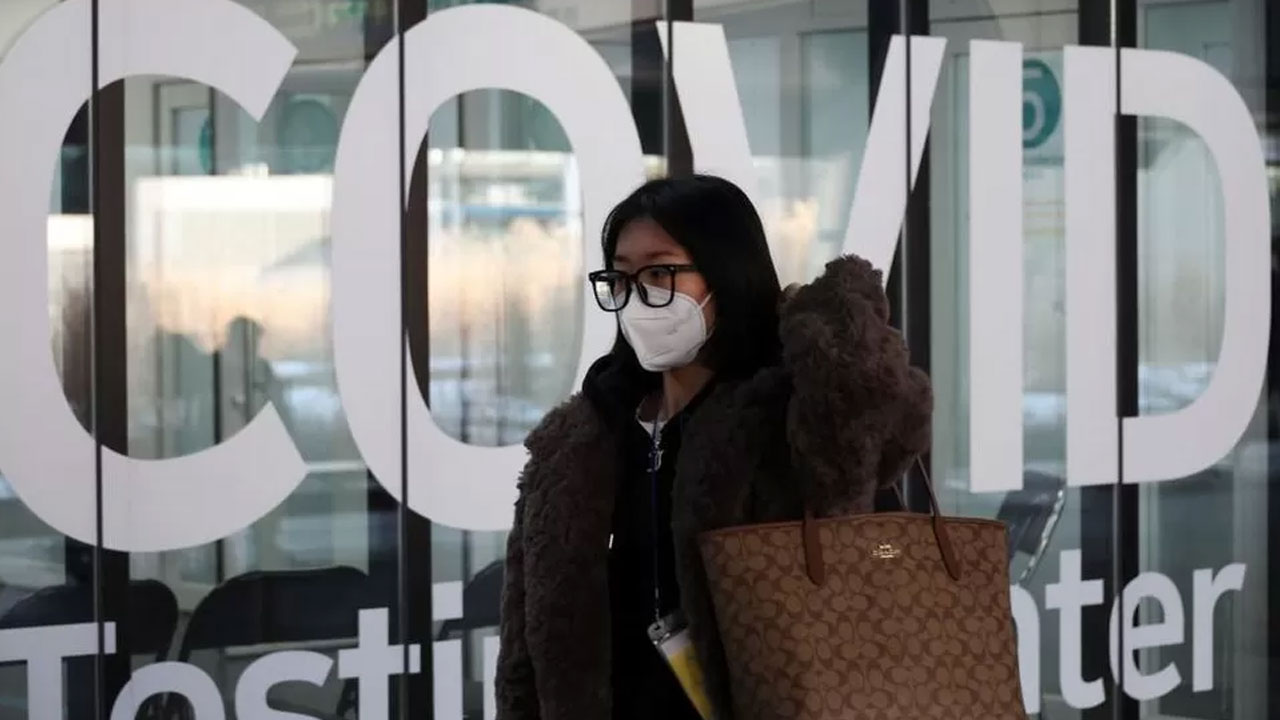 [Source: BBC]
China has stopped issuing short-term visas to individuals from South Korea and Japan in retaliation for Covid restrictions on Chinese travellers.
Beijing says the pause on South Korean visas will remain in place until "discriminatory" entry restrictions against China are lifted.
Japan and South Korea are not the only countries imposing entry requirements on travellers from China, where Covid cases are surging, but their measures are among the most stringent.
Article continues after advertisement
Last week, South Korea stopped issuing tourist visas for those coming from China, which the Chinese foreign ministry called "unacceptable" and "unscientific".