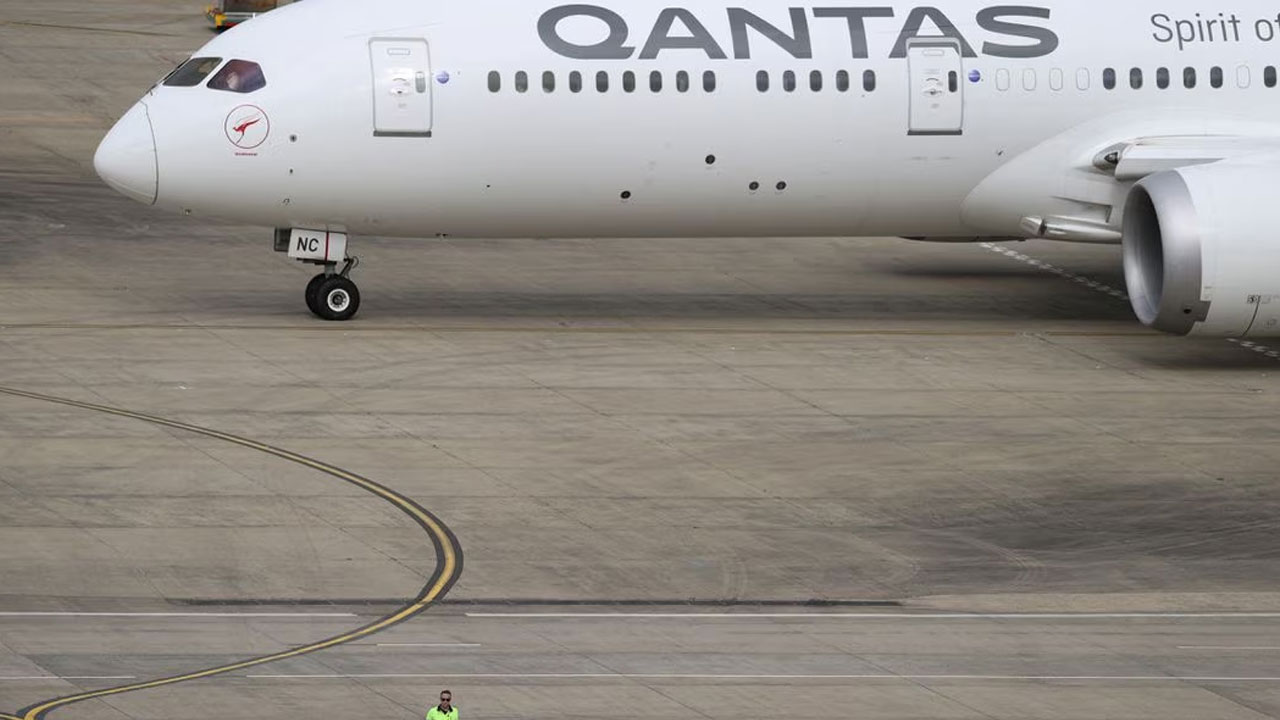 [Source: Reuters]
Australia's Qantas Airways (QAN.AX) said on Monday higher fuel prices were expected to drive its fuel bill higher by about A$200 million ($128.80 million) in the first half of financial year 2024.
The company expects a further A$50 million impact due to non-fuel-related foreign exchange changes in the first half of the current fiscal year.
Qantas said it would invest a further A$80 million during fiscal 2024 to address "customer pain points", as it faces reputational damage after the country's competition regulator sued it for selling tickets on thousands of already-cancelled flights.
Article continues after advertisement
The carrier said its initiative would include improvements to call centre resourcing, more frequent flyer seats, and a review of longstanding policies for fairness.
Qantas said the customer-improvement initiative would be funded from its profit. It reported an annual underlying profit before tax of A$2.47 billion for the fiscal year ended June 30, swinging from a loss of A$1.86 billion a year earlier.