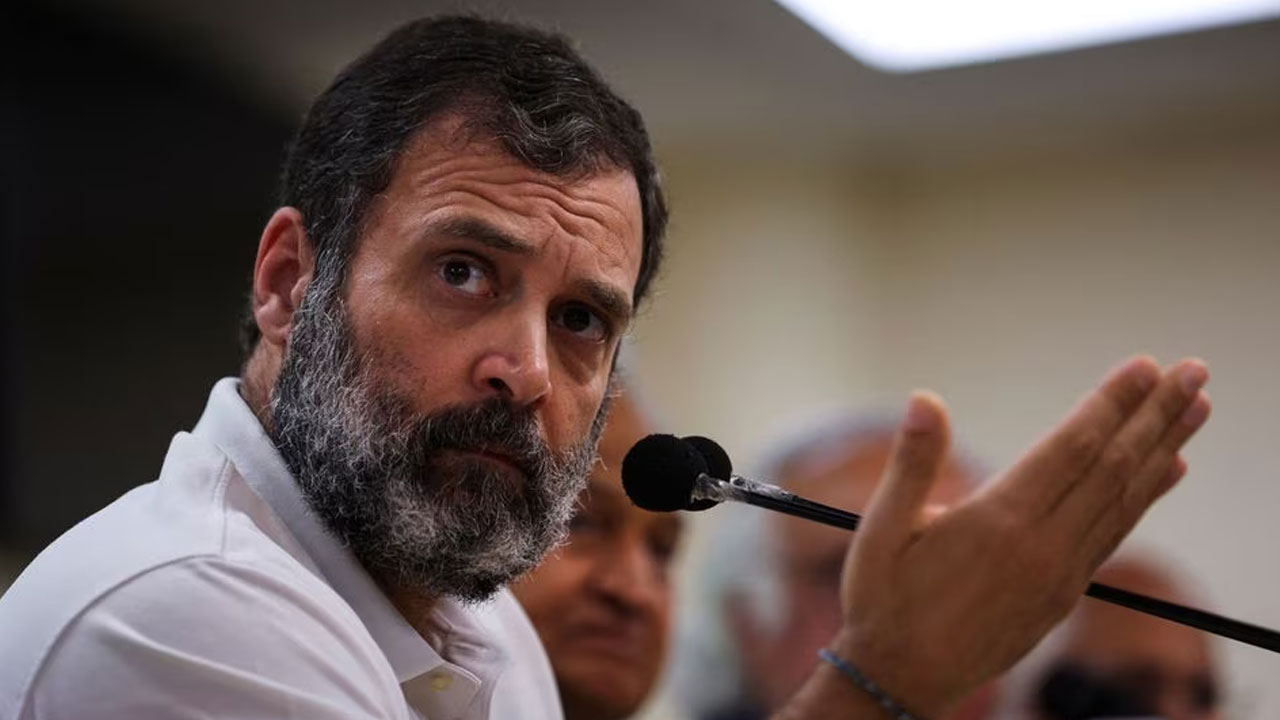 [Source: Reuters]
For the first time in years, India's splintered opposition is sinking its differences to take on strongman Prime Minister Narendra Modi, which could extend to a substantial challenge in national elections due in 2024.
That is if the disparate groups can stay united, which is far from certain.
Since Modi came to power in 2014, he has dominated Indian politics, and trounced the opposition in two successive general elections. But his Bharatiya Janata Party (BJP) party does not get a majority of the vote and could be in trouble if it comes up against a united opposition.
Article continues after advertisement
The opposition has come together after this month's conviction of opposition leader Rahul Gandhi of the Congress party on a charge of defamation and his disqualification from parliament.
Opposition politicians say Gandhi's shock disqualification, and possible jail time, is the latest evidence of the Modi government's strongarm tactics and follows investigations and legal troubles faced in recent months by other opposition parties.
A day after Gandhi's conviction, 14 political parties jointly petitioned the Supreme Court, saying opposition groups were being selectively targeted by federal investigative agencies. The court has agreed to hear the plea on April 5.
"We are realizing that this atmosphere is very, very dangerous and we have to come out of this evil atmosphere," K.C. Venugopal, Congress MP and a close aide of Gandhi, told Reuters. "It is too early to announce any coalition…but we are trying to get together and now we are very comfortable with each other."
On Wednesday, Mamata Banerjee, chief minister of the eastern state of West Bengal and the head of Trinamool Congress party – the fourth largest in parliament – called for a unified opposition to challenge Modi's right-wing BJP in the 2024 elections.
Banerjee had previously said her party would contest alone.