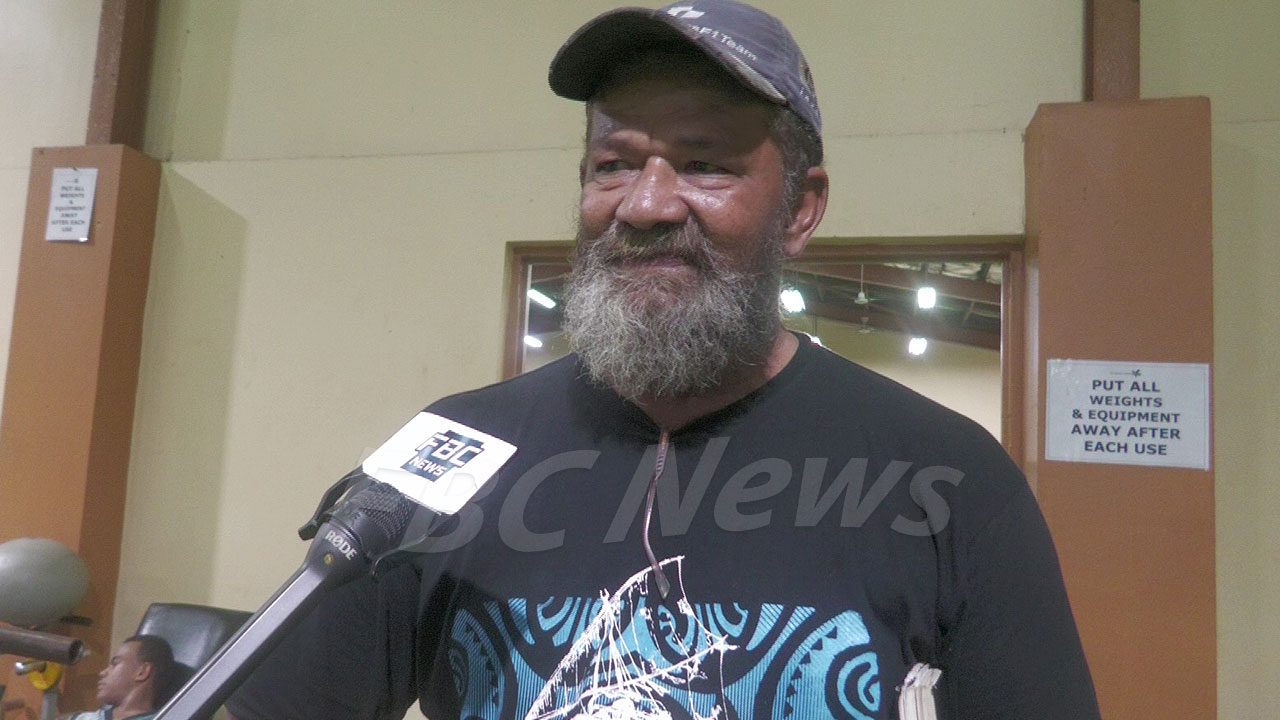 Levuka weightlifting coach Eremasi Qalibau has been working hard on training youth to be better weightlifters in the Old Capital.
Qalibau, who is a former national weightlifting coach, says he has been noting an increase in interest from young people.
"We introduced this sport in Levuka and started off with schoolchildren and school leavers."
Article continues after advertisement
The former national coach was amazed to see a great number of people, especially females, turning up for trials at the Rabuka Gym in Suva on Saturday.
He says this is a sport that most people consider minor; however, he believes this sport is much more than just weightlifting.
It builds oneself up to be confident and strong.
Qalibau is the first weightlifter to introduce the sport in Levuka.