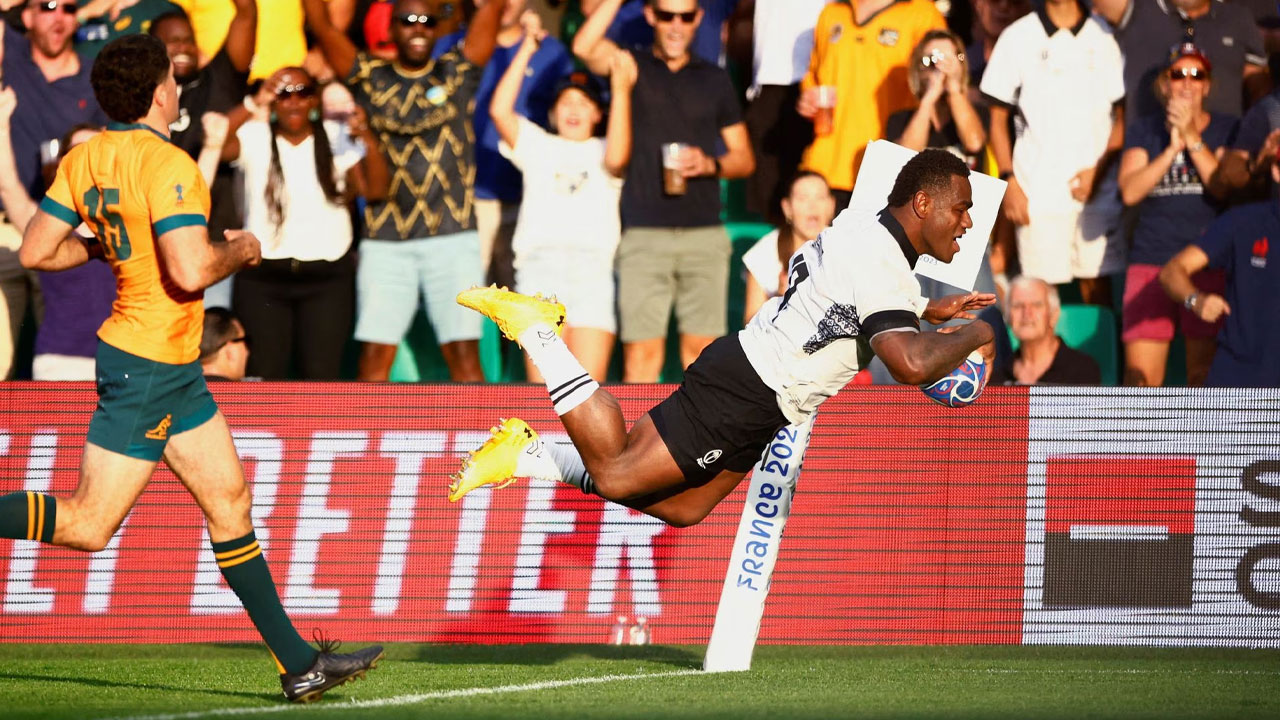 [Source: World Rugby]
The rugby world is still trying to analyze and dissect the Fiji Water Flying Fijians' performances and how they've become an 80-minute team.
Fiji was known to produce their best rugby in 60 minutes on many occasions before while the last 20 would be dominated by the opposition.
However, that's no longer the case after beating three tier-one teams in a month.
Article continues after advertisement
Flying Fijians Head of Athletics Performance David Sylvester says they looked at a lot of games and competitions like the Six Nations and Super Rugby, and considered key areas like ball in play, work-to-rest ratio, and average phases.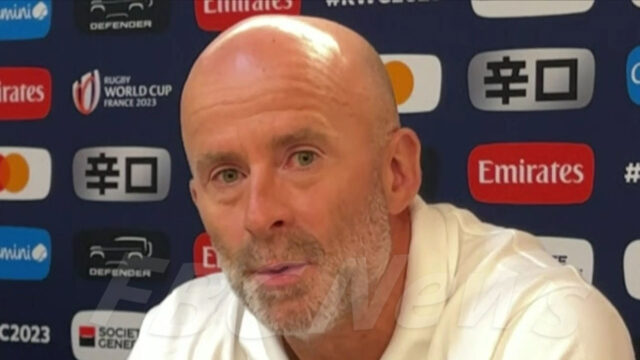 Flying Fijians Head of Athletics Performance David Sylvester
Sylvester says they mapped out their training plan and conditioning work from their findings.
'"Therefore we knew if we could build a plan so we could build on that progressively and get into the World Cup having achieved those goals and aims we knew we could become an 80-minute team, with that much to say that there are other things to take into account but it would give us our best opportunity to be able to play that full 80 minutes and keep consistently playing that."
Our side has a rest day before resuming their training tomorrow.
Fiji plays Georgia next Sunday in Bordeaux.
Meanwhile, looking at the Flying Fijians pool, Georgia drew 18-all with Portugal this morning while Australia takes on Wales tomorrow.
In other RWC result, Ireland defeated South Africa 13-8 while England thumped Chile 71-0.