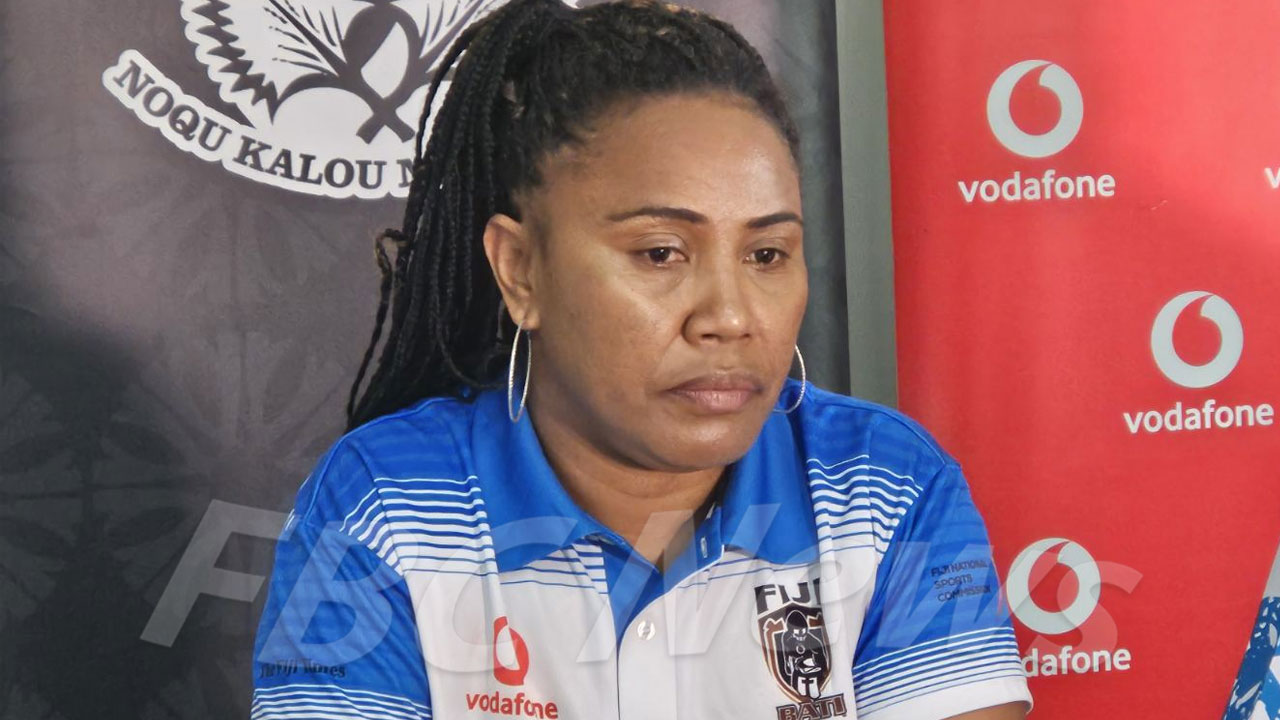 Fiji Bulikula captain Josephine Maejirs
Fiji Bulikula captain Josephine Maejirs says age shouldn't hinder women from pursuing their passions.
Despite starting her rugby career at the age of 35, the now 46-year-old believes that maintaining our physical and nutritional health is crucial.
As a grandmother of two, she credits her success to the support of her children who inspired her to play rugby league.
Article continues after advertisement
"When my kids were young, they will be in the car, and I will train, and I will go to work and do my training. As women, we are so driven and when I saw the girls last week, I could see them starting."
Maejirs says she is happy to lead the team despite her age.
She adds too often women are discriminated and not given the same opportunities to further their dreams in sports as males.
She firmly believes that with adequate support and resources, women across the country can thrive and become a force to be reckoned with.
Maejirs is currently in the country to help with the team's logistics.
The town planner by profession says that the dedication shown by these young players, who make sacrifices to attend training, reminds her of her humble beginnings.
Currently, the team is preparing for their upcoming Test match against Samoa next month.