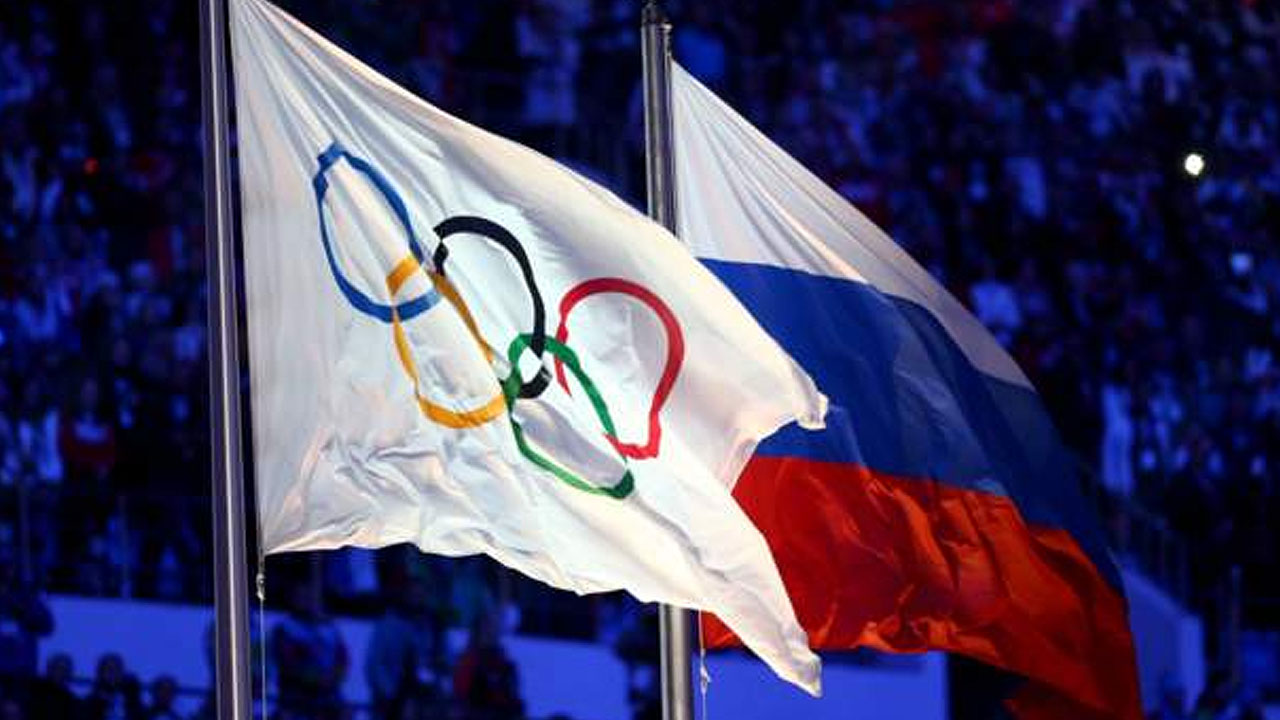 [Source: BBC Sports]
The Olympic committees of five Nordic nations have backed calls for the ban on Russian and Belarusian athletes to be upheld for the Paris 2024 Games.
In a joint statement, the Finnish, Icelandic, Norwegian, Swedish and Danish committees said: "Now is not the right time to consider their return."
The International Olympic Committee (IOC) has said Russians and Belarusians may be allowed to compete as neutrals.
Article continues after advertisement
Ukraine has threatened to boycott the Paris Olympics if that plan goes ahead.
Last week, Latvia, Lithuania, Estonia and Poland all voiced their opposition to the inclusion of athletes from Russia and Belarus, who were banned following the former's invasion of Ukraine in February 2022.
Latvia's Foreign Minister said it would be "unacceptable" for athletes from the two countries to participate in 2024, while Poland's sport and tourism minister believes as many as 40 countries could boycott the next Olympics – thus making the whole event "pointless".
The Nordic Olympic and Paralympic Committees and Confederations of Sports said on Tuesday that they wanted to reaffirm their "steadfast support with the Ukrainian people and the demand for peace".
"The situation with the war in Ukraine has not changed. Now is not the right time to consider their return; that is our position," they added.
The IOC called on federations to exclude athletes from Russia and Belarus following the invasion of Ukraine and banned the nations from the Winter Paralympics in March 2022 – though athletes were allowed to compete under a neutral flag.
Further sanctions were announced across other sports, including football, rugby, Formula 1, cycling and swimming, while Russian and Belarusian tennis players were banned from playing at Wimbledon.
However, the IOC said last month that it would "explore a pathway" for athletes from the two nations to compete at Paris 2024.
That move has been criticised in a joint statement from Athletes for Ukraine and athlete association Global Athlete, which said the decision shows the IOC "endorses Russia's brutal war and invasion of Ukraine".
The UK government condemned the plan as a "world away from the reality of war".
Ukrainian President Volodymyr Zelensky says allowing Russia to compete in Paris would amount to showing that "terror is somehow acceptable".