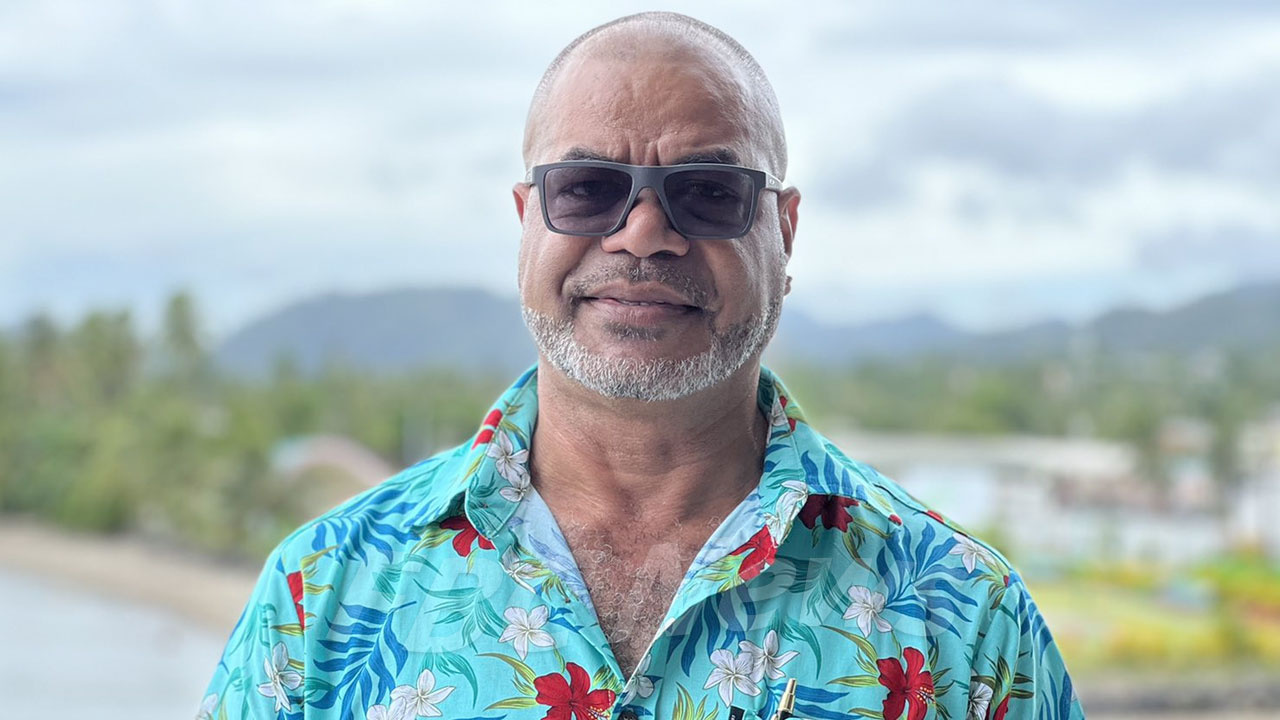 Maritino Nemani.
Newly appointed Fiji National Sports Commission Chair Maritino Nemani has set his objectives for the sporting landscape in the country.
Nemani was a former Permanent Secretary for the Ministry of Youth and Sports. He also played for Suva and a former national football rep.
With years of experience in the sports industry, Nemani still believes there are loopholes in the system he wishes to work on.
Article continues after advertisement
He says professionalism in all aspects of sports is an issue he wants to focus on.
"I still see the imbalance on professionalism and non-professionalism, we see rugby moving into professionalism but coaches are coming in as professionals but what about our administrators, what about our management part so there needs to be some balance played out here."
Nemani says the commission plays an important role which does not only consist of funding assistance.
"I think one of the important things about this commission is to ensure that we address and identify developed talents from grassroots to me that's the most satisfying thing I serve on this board."
Meanwhile, the Annual Sports Conference will be held tomorrow.