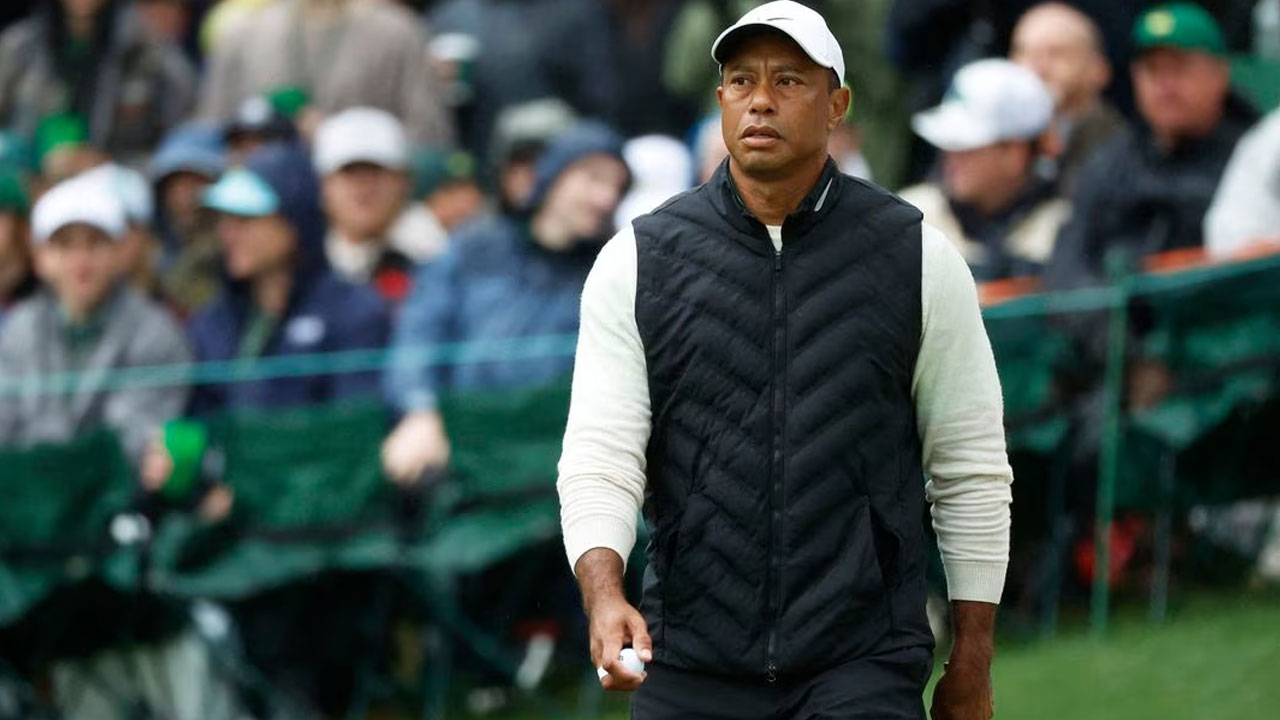 [Source: Reuters Sports]
Tiger Woods will not compete in next month's U.S. Open while he recovers from recent surgery, the major tournament's organisers said.
The 15-times major winner withdrew from the Masters midway through the tournament due to injury and had fusion surgery on a bone in his ankle last month to address post-traumatic arthritis from a previous talus bone fracture. read more
Woods did not participate in this month's PGA Championship, the year's second major.
Article continues after advertisement
The 47-year-old has kept a limited competition schedule after a 2021 car crash that required his leg to be rebuilt.
The U.S. Open runs from June 15-18 at the Los Angeles Country Club in California.