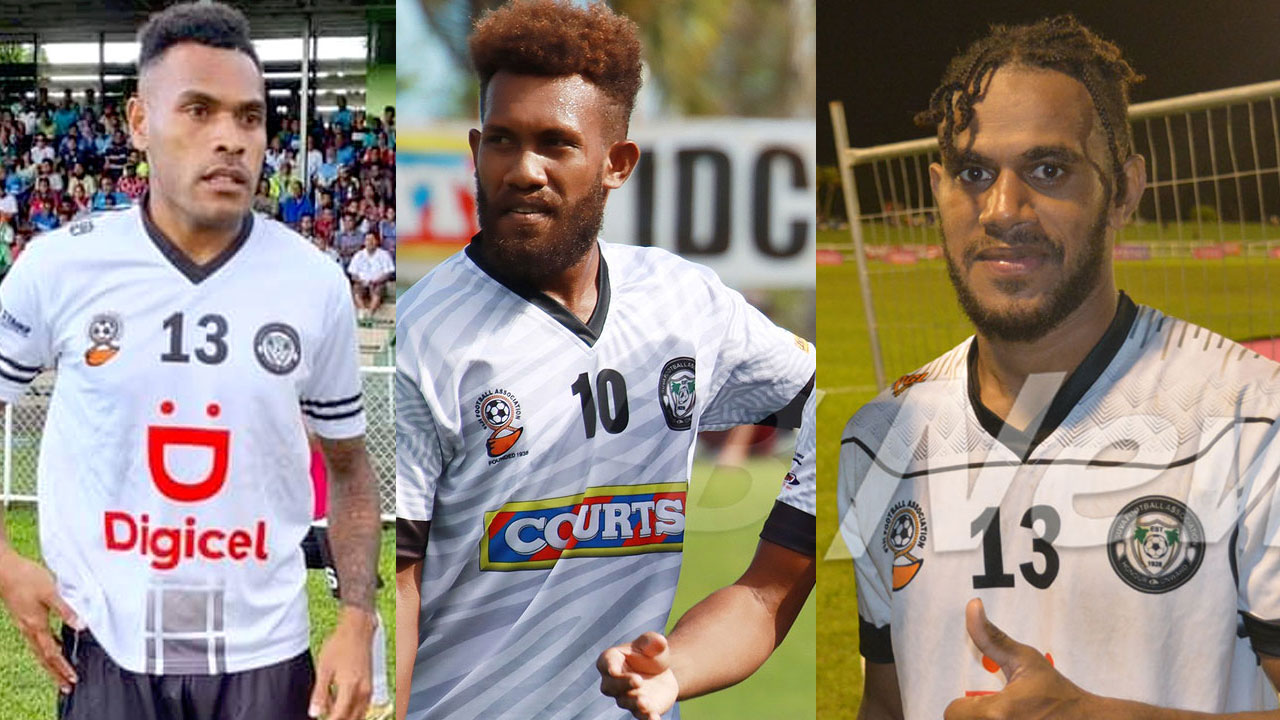 Alex Saniel, Marlon Tahioa, and Azariah Soromon
The Suva Football Association will be without their three key players, namely Alex Saniel, Marlon Tahioa, and Azariah Soromon, in the upcoming Inter-District Championship.
The trio will be representing their respective countries, the Solomon Islands and Vanuatu, in the 2023 MSG Prime Minister's Cup from the 8th to the 15th of next month.
The President of the association, Ritesh Pratap, acknowledges that this will pose a significant challenge for the team in the IDC.
Article continues after advertisement
"For us, Azariah Soromon is our top striker, he has been scoring a lot of goals so definitely we will be missing his presence and also Alex Saniel but we got other football players who will be filling in the shoes."
Pratap expresses optimism as they prepare for the tournament and encourages fans to continue supporting the team, anticipating an exhilarating and passionate performance from the Whites in the upcoming competition.
The IDC pool draw is expected to take place today.