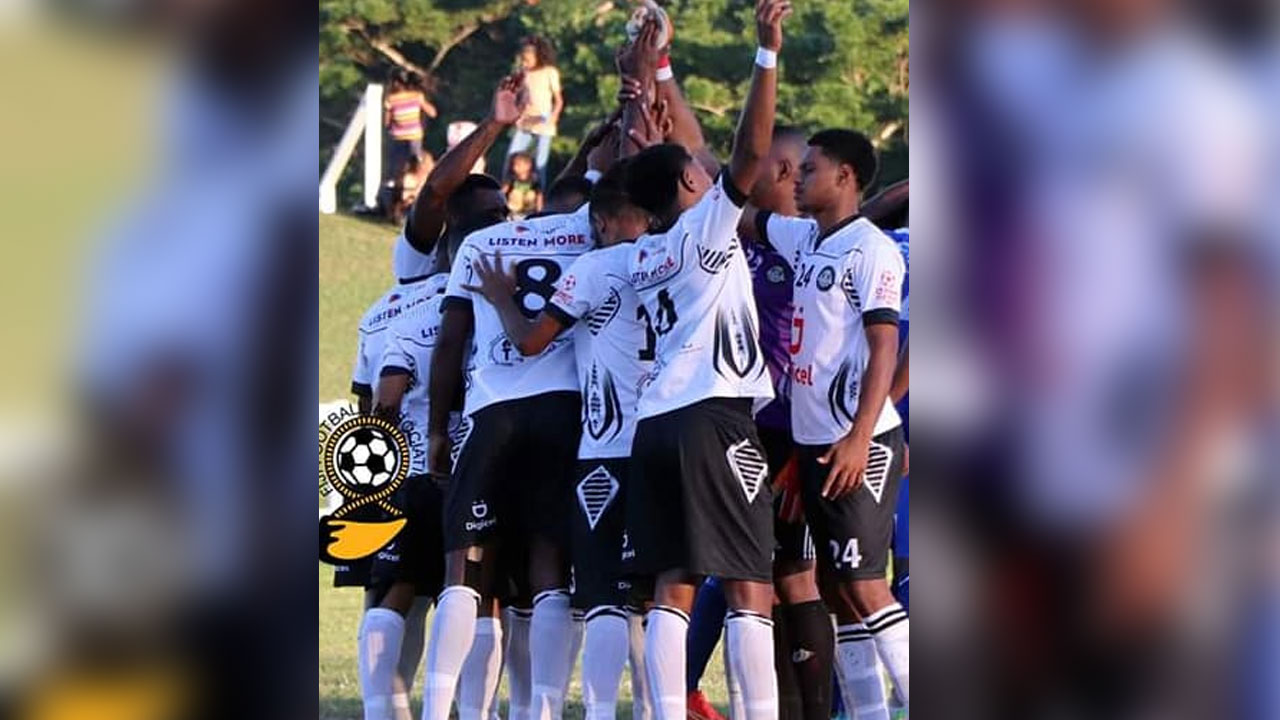 [Source: Fiji Football Association/ Facebook]
Suva Football Club is set to face a challenge in the upcoming Pacific Cup as they will be without 10 key players.
Ritesh Pratap, the President of Suva FA, confirmed that these players are committed to national duties, leaving a void in the team.
However, Pratap sees this as an opportunity for the impact players to step up and fill the shoes of their absent teammates.
Article continues after advertisement
He also added that some new faces would also be joining the team on this outing.
"We still have 15 players, and the best part is that we have a good bench, so I think it is a good time for those players to come in and fill in the vacuum, and we will have some guest players we have already spoken to."
Guiding the team in the Pacific Cup will be their physiotherapist, Mohammed Irfaan, who has an OFC Senior C License.
The Pacific Cup will begin from the 22nd to the 26th of this month.