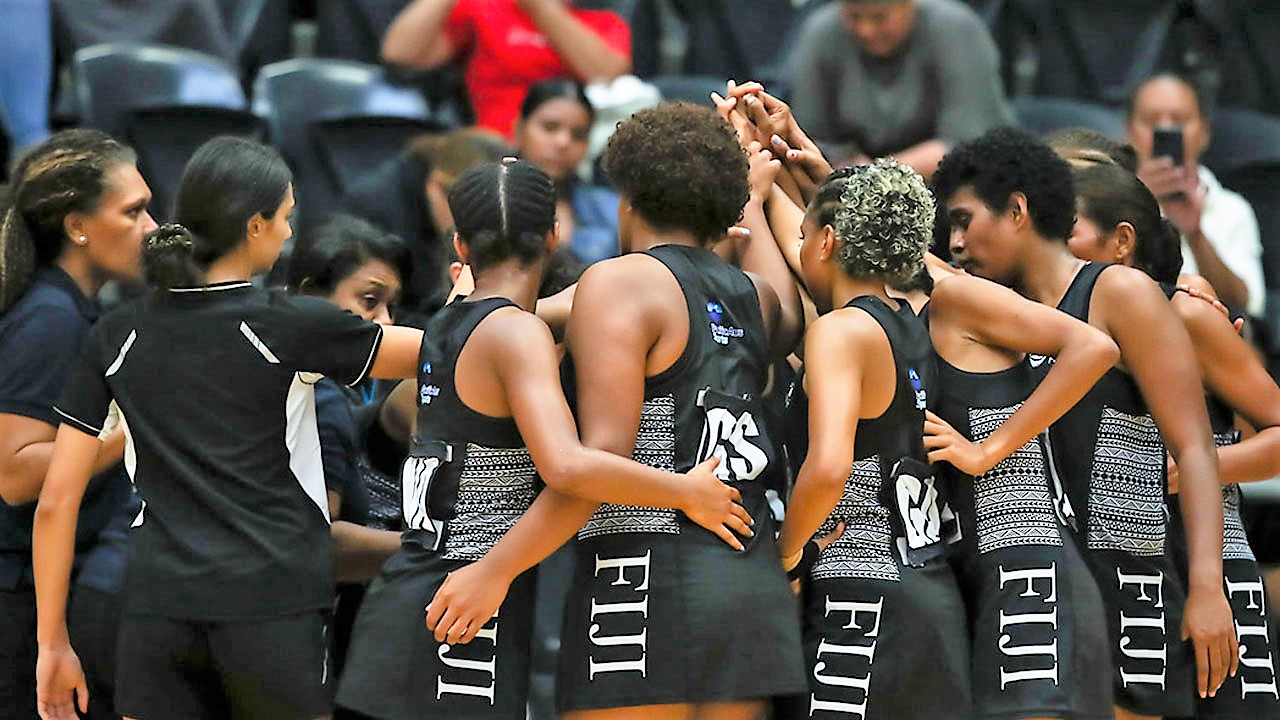 Improving its world ranking is on the to-do list for the Fiji Pearls.
The Pearls were relegated from 15th to 19th according to the latest release from World Netball.
This is the lowest the Pearls have got in terms of ranking.
Article continues after advertisement
This sees them behind Samoa and Tonga.
Tonga is a team that wasn't in the ranking 2 years ago.
Netball Fiji chief executive Vivian Koster says they know where they stand and they're working on getting back to the top.
" We attempted to play as many games as possible. Not all of that games have been beneficial to our ranking. We knew that anyway, for us it was about playing those matches to get match time for our players."
The pearls will get some much needed game time at the end of the month Tri-Series at the FMF Gymnasium in Suva.