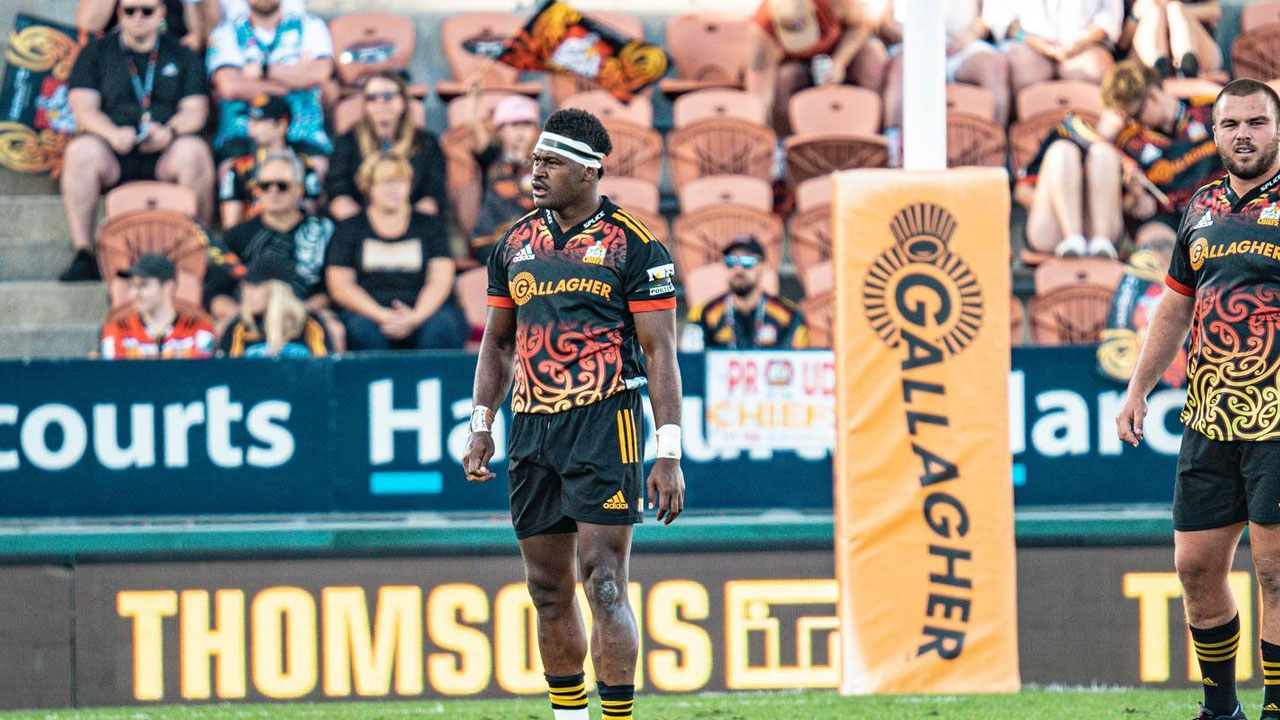 [Source: Gallagher Chiefs/ Facebook]
The Chiefs continue its unbeaten run in the Shop N Save Super Rugby Pacific.
Chief outclassed the Rebels 44-25.
Fijian-born Emoni Narawa scored one of the Chiefs first three tries as they lead 27-15 at halftime.
Article continues after advertisement
Bryan Gatland was kept busy in the first spell converting three tries and two penalties.
Shaun Stevenson who is dubbed to be the next All Black scored a brace while Tyrone Thompson and Etene Nanai-Seturo crossed in the second half.
The Rebels is the only team so far to cross in the final 28 minutes and deny the Chiefs a bonus point.