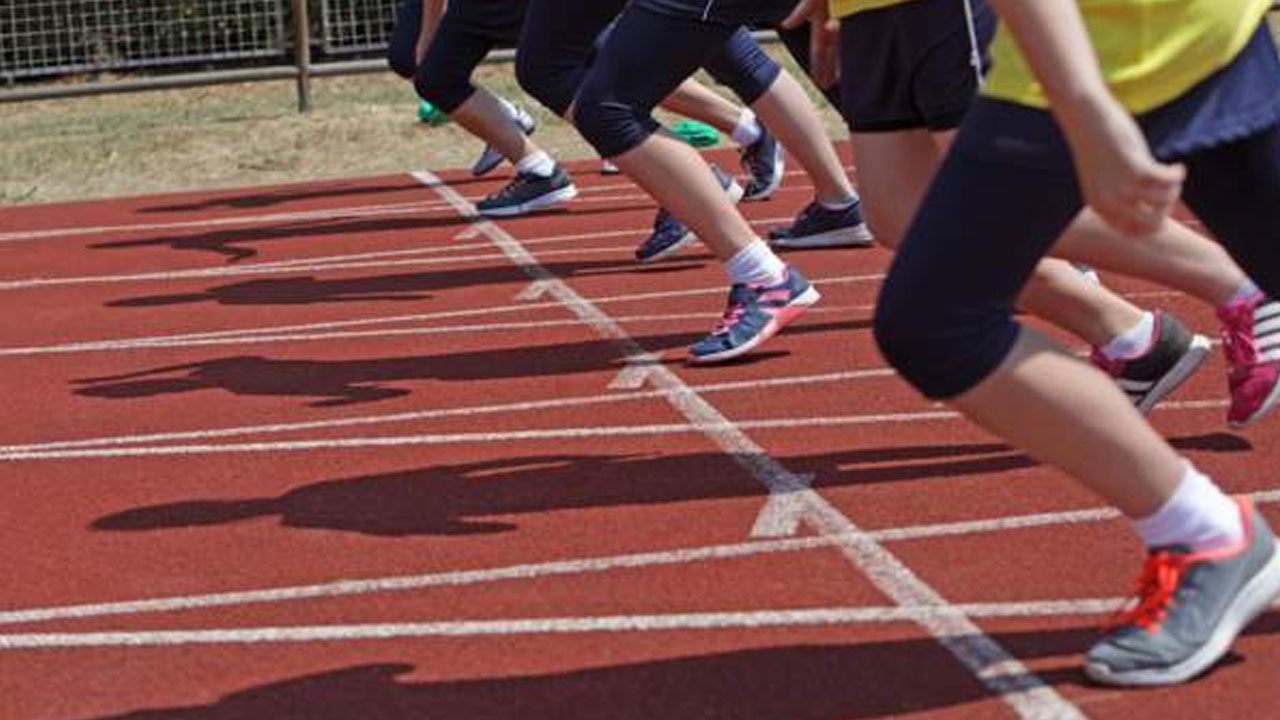 [Source: BBC Sports]
World Athletics has proposed continuing to allow transgender women to compete in female international track and field events.
In a statement, it said its preferred option was to tighten the sport's eligibility rules, but still use testosterone limits as the basis for inclusion.
A policy document suggesting the amendments has been sent to World Athletics' member federations as part of a consultation process before a vote in March.
Article continues after advertisement
It comes despite other sports banning transgender women from participating in elite female competition amid concerns they have an unfair advantage.
World Athletics has faced some criticism over its stance, but said it was "the best way to gather constructive feedback" and insisted a final decision had not yet been made.