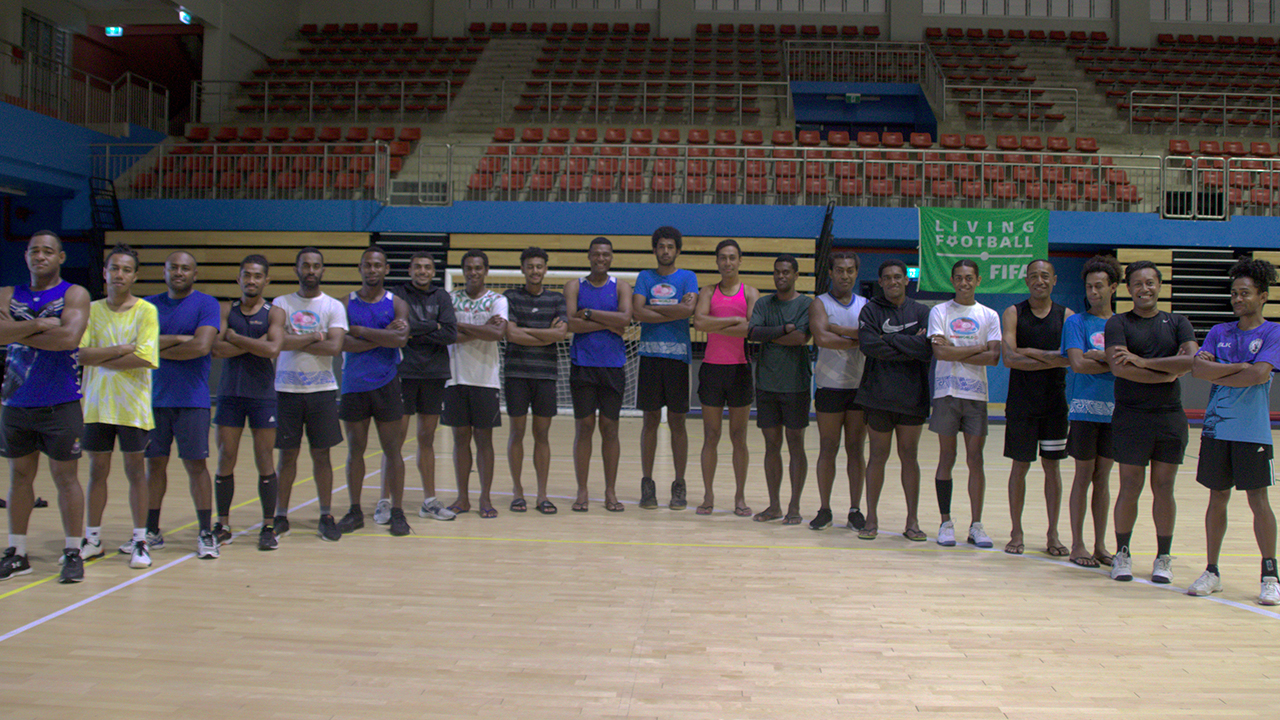 Fiji Mens Netball Team
Netball Fiji has announced the Fiji Men's final 15-member team to play in the Tri-Series.
Fiji Men's Head coach, Josaia Tuinamata says the players were selected according to their fitness level, attitude and discipline.
Fiji Men's team will be playing against the Fiji Pearls and Fiji Mix.
Article continues after advertisement
Tuinamata says they will try to give the pearls a good run before they are selected for the Tri Series.
He says with the competitiveness that the men have, they will give the Pearls a good match that'll test their fitness and composure.
The Tri Series is part of the Fiji Pearls preparation campaign ahead of the Netball World Cup in Cape Town.
It is scheduled from the 27th to 30th of March at the FMF Gymnasium.
The Fiji Mens Netball Team:
Amena Nacavaraba
Kitione Waqavonovono
Abraham Watkins
Anasa Waqa
Poasa Ravoka Anasa Waqa
Peniasi Finau
Joji Boseanakadavu
Malakai Nasusu
Savenaca Sorovaki
Mark Vateitei
Atama Waqanivavalagi Rarawa Vulimainarita
Vilive Wainidroa
Nacanieli Goneyali
Josevata Cati