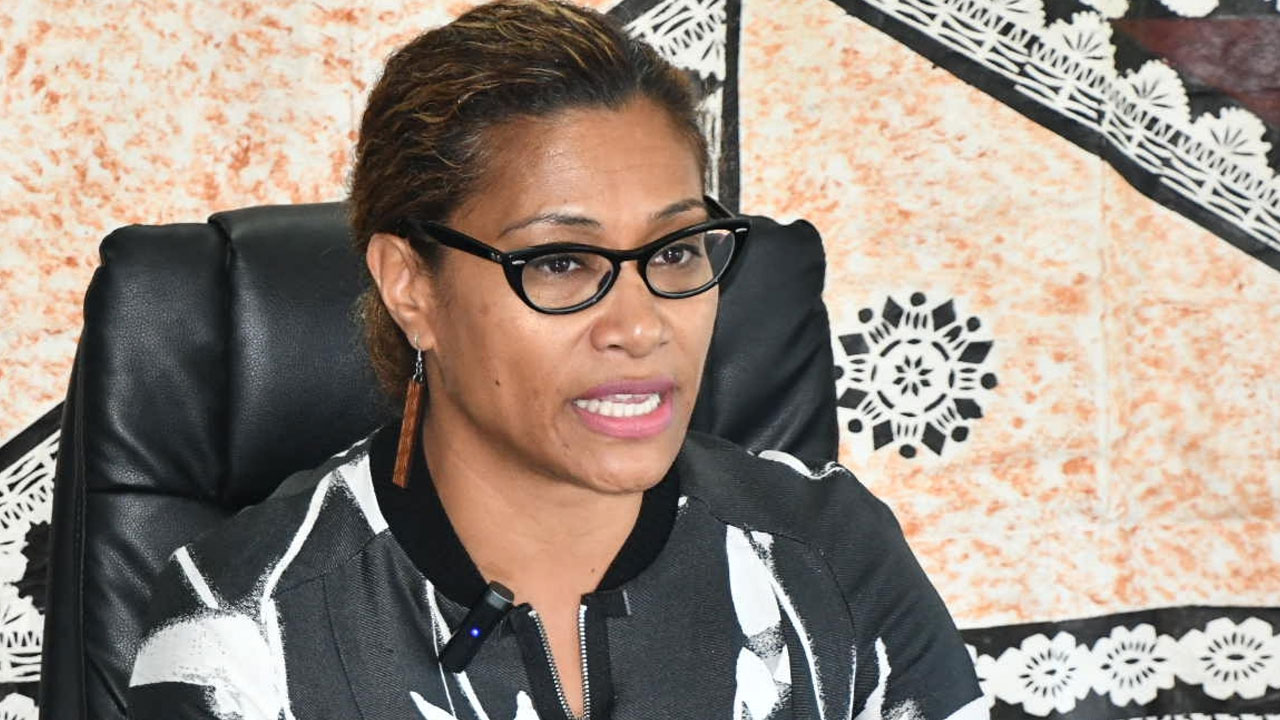 [Source: Fiji Government / Facebook]
Fiji joins countries around the globe in celebrating "World Braille Day", to raise awareness on the importance of Braille as a means of communication.
Minister for Women, Children, and Poverty Alleviation, Lynda Tabuya says this is in full realization of human rights for blind and partially sighted people.
Tabuya paid tribute to a dear friend, Rakesh Chand who sadly passed away and was a strong advocate for persons living with disabilities.
Article continues after advertisement
She says Chand was known as the golden voice of Westpac Bank for his tireless service as a customer service representative for over 37 years.
Tabuya says Chand was a strong believer in creating an equal Fiji for all and this was reflected in his active involvement in the meaningful integration of persons living with disabilities in the school system as well as helping to form the United Blind Persons of Fiji Association.
The Minister says in breaking down barriers for persons living with disabilities, our private sector is a key partner of government in promoting inclusiveness.
She urged Fijians to take inspiration from the life of Chand and build a society where everyone is given equal opportunity to perform to their highest potential and build an inclusive Fiji.