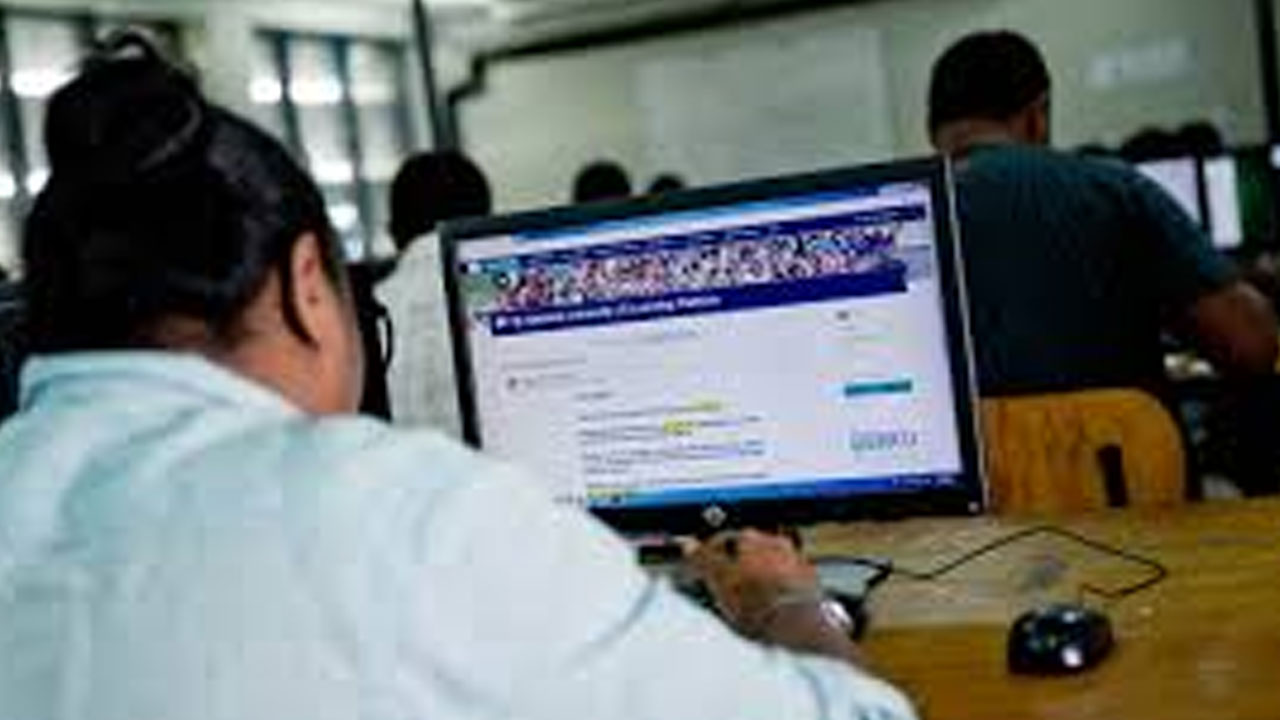 The Ministry of Agriculture will work with the Fiji National University to resolve matters regarding graduates of the Veterinary programme.
Following a meeting the two institutions, agreed to address the registration issue for graduates of the Bachelor of Veterinary Science and Animal Husbandry programme.
The resolution includes the review of the current Veterinary Surgeons Acts that will allow for the setting up a Fiji Veterinary Council, which will take at least one year to complete.
Article continues after advertisement
The Ministry in consultation with Fiji Higher Education Commission and industry stakeholders, has noted gaps in the current Bachelor of Veterinary Science programme.
As such FNU and the Ministry have agreed on a registration pathway for the 55 graduates.
Under the pathway the graduates have to undergo a mandatory six-month internship either overseas or at local veterinary services.
In addition to the veterinary practice placement, a qualifying exam will be conducted by the Ministry.
The registration of the graduates as vets will follow on from the qualifying exams.
Minister, Vatimi Rayalu says as a registration authority, the Ministry is responsible for upholding the veterinary standards to protect people, industry stakeholders, animal health & welfare, and to maintain trust in veterinary professionals.
FNU Acting Vice-Chancellor, Professor Unaisi Nabobo Baba says they acknowledge the commitment by the Ministry in establishing a solutions-based and clear path forward.