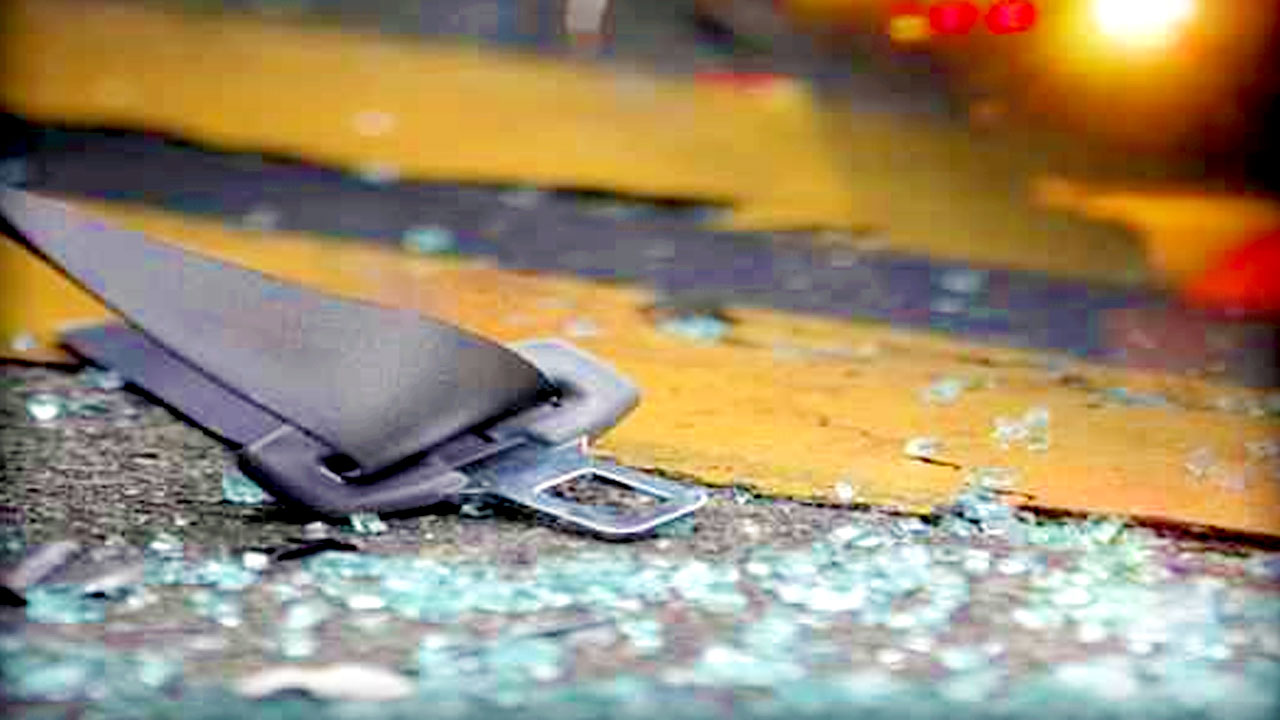 [Source: File]
A 20-year-old student who fell victim to a serious accident on May 21st has tragically passed away at the Colonial War Memorial Hospital in Suva.
The woman was allegedly hit by a vehicle driven by a 41-year-old hotel manager while crossing in Kinoya, Nasinu.
According to Police, the victim was admitted at the Intensive Care Unit.
Article continues after advertisement
However, she passed away yesterday morning.
Police say the driver will be questioned once again as the investigation continues.