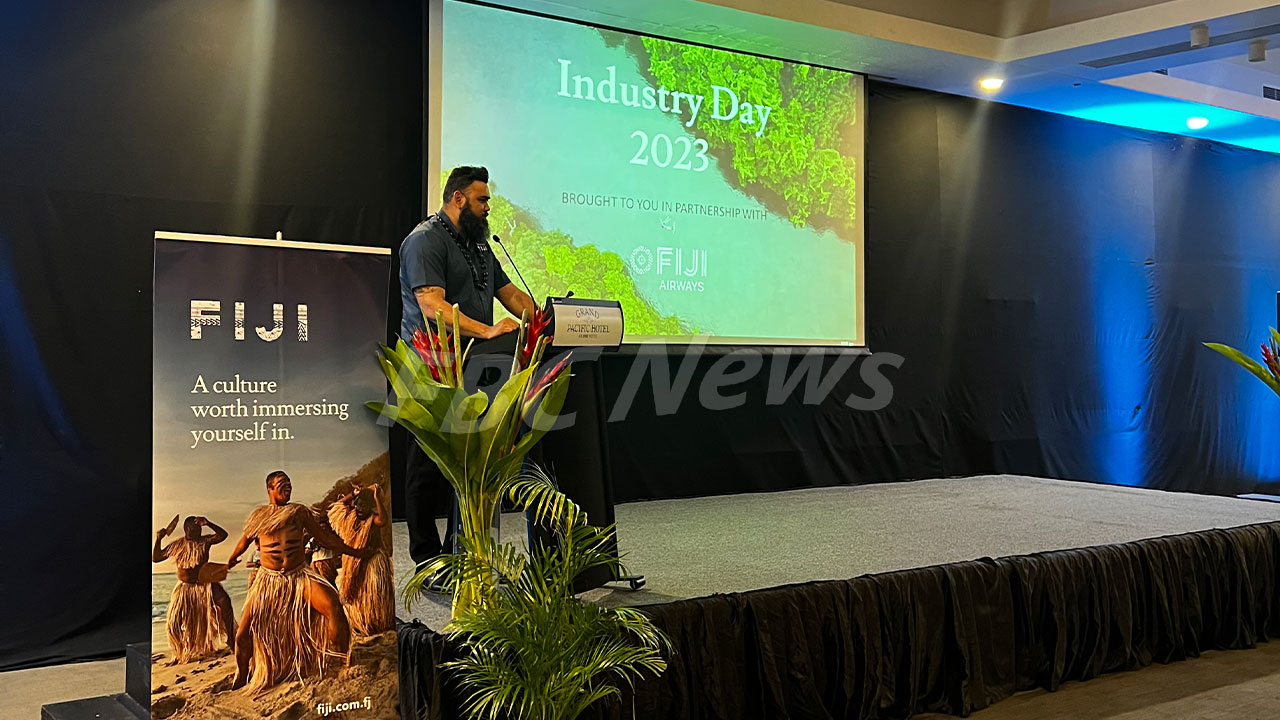 Tourism Fiji's annual Industry Day returned with the opening ceremony held in Suva.
The second day of the event will unfold at the Intercontinental Fiji Golf Resort & Spa in Natadola.
Minister for Tourism, Viliame Gavoka, says this Industry Day stands as an important milestone for Fiji's tourism sector.
Article continues after advertisement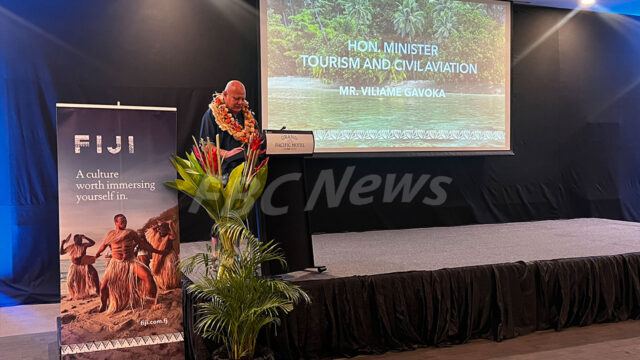 Gavoka says there are a lot of opportunities Fiji needs to leverage that include new markets, technology, and new travel motivations.
Tourism Fiji Chair, Andre Viljoen, is urging all attendees to seize this opportunity for networking, idea-sharing, and collaboration with his team and fellow partners.
Viljoen emphasizes that since the reopening of the border, Fiji has experienced a notable increase in visitor arrivals, spending, and overall satisfaction.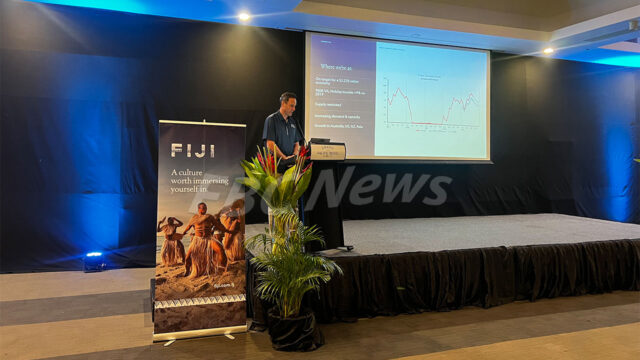 Over the two-day event, Heads and Regional Directors from Tourism Fiji will deliver updates on market performance, emerging trends, marketing strategies, potential opportunities, and the specific activities scheduled for 2023-2024.
A total of over 200 industry and government officials are registered to participate in this event over the course of two days