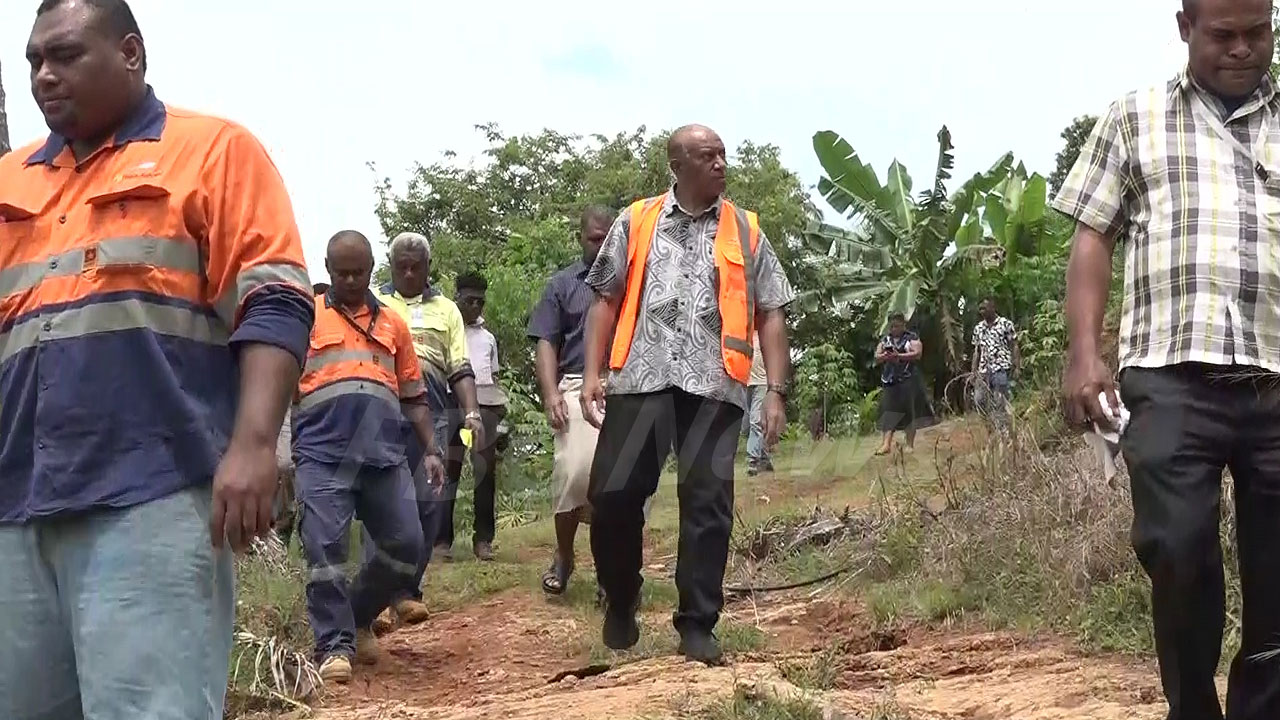 Residents of Soasoa Labasa have raised their concerns with Infrastructure and Public Works Minister Ro Filipe Tuisawau.
Ro Filipe says one of the main concerns is the low water pressure and the condition of the roads.
He adds that they will look into the matter and undertake consultation with other stakeholders.
Article continues after advertisement
"It's interesting how they manage to get the water, and the access here is very difficult, as you can see because we had to climb the hill." "And in terms of road access, we will have to re-examine some of these issues with all stakeholders."
Ro Filipe also met with Water Authority of Fiji officers, who were carrying out repair work in the area.
The Minister also visited one of WAF's key infrastructures, which is the Nasealevu Intake in Macuata.