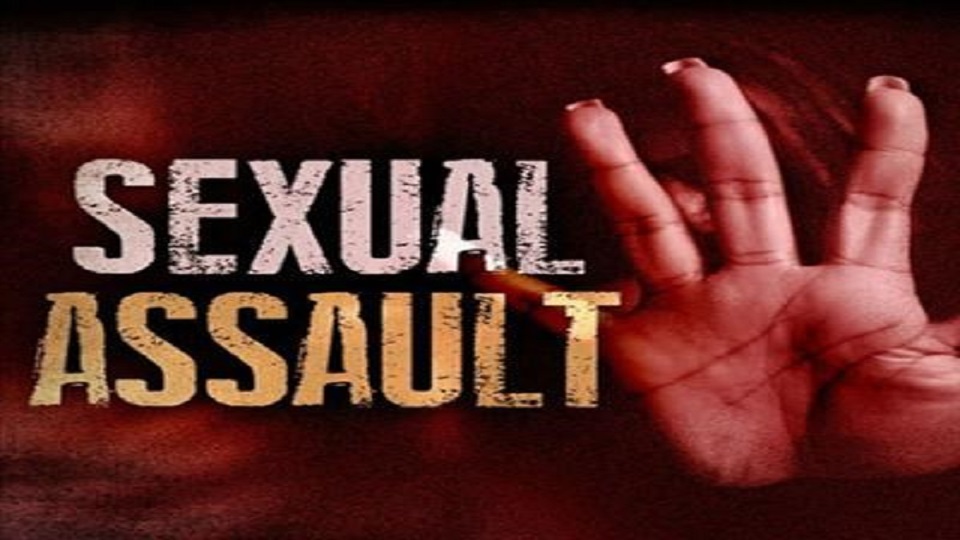 [File Photo]
Medical Services Pacific revealed that sexual offences against women and children remain underreported due to traditional means of resolving crimes.
Country Director Ashna Shaleen emphasized the need to strengthen outreach programs to educate and raise awareness of the Crimes Act, which serves as a deterrent.
"A lot of awareness and education needs to go out to the communities on how to report it, when to report it, who to report it to, your referral pathway in the community. No more of the traditional acceptance of the bulubulu process which is a big deterrent."
Article continues after advertisement
Shaleen also stressed the importance of access to justice for Fijians living in remote and maritime areas.
In addition, Shaleen called on parents to be more proactive in ensuring the safety of their children.