Police operation. [File Photo]
The police are urging the public to be safe and plan their travels in advance.
As we are heading into another long weekend with the Fijian Drua match against Moana Pasifika on Saturday and Ratu Sukuna Day celebrations, traffic operations will be increased from today until next week.
Chief Operations Officer, ACP Livai Driu says there has been an increase in road accidents recently, which indicates that drivers and pedestrians have little to no consideration for other road users.
Article continues after advertisement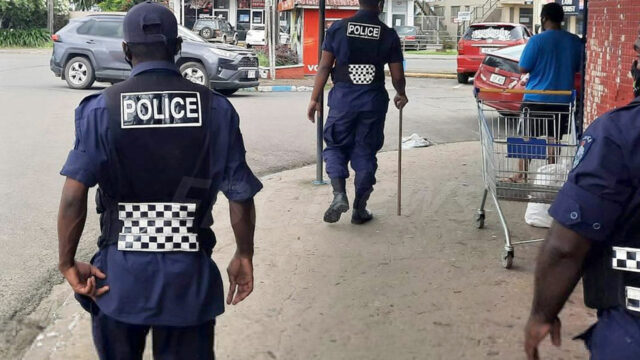 [File Photo]
He says it is unfortunate that many drivers and pedestrians still cannot comprehend their responsibilities as road users.
ACP Driu says when drivers fail to adhere to road rules, they are essentially increasing the chances of causing an accident that could result in serious injury or death.
He states that the police will continue to issue the advisories because we care about your safety and well-being.