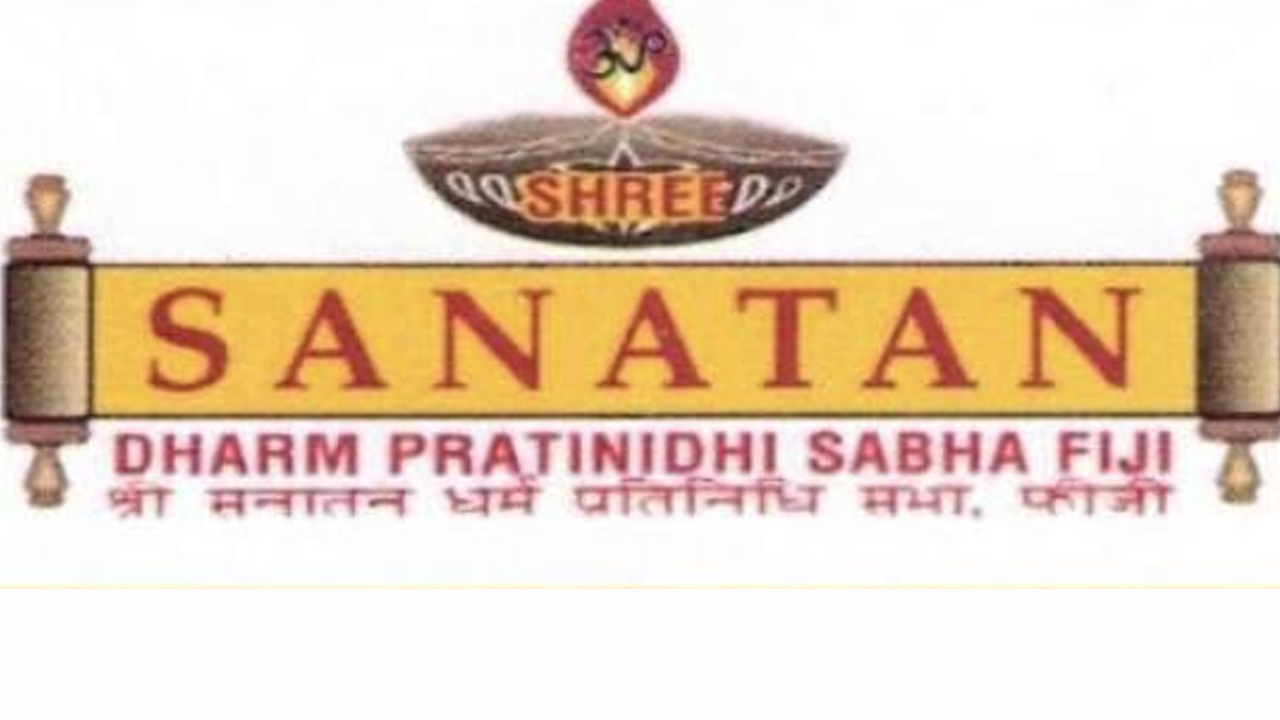 [Source: Suva Branch - Sanatan Dharm Pratinidhi Sabha/Facebook]
The  has condoned the use of vulgar language in the singing of Bhajan by Bhajan singers, or bhajanias.
The Sabha says that recently, bhajans sung by some very prominent bhajan singers have brought disrespect and shame to the existence of the largest Hindu organization in the country and remedial measures are now being taken by the Sabha.
Acting National Secretary Pt. Krishneel Tiwari says bhajan should contain words that address the Lordship to seek blessings and guidance.
Article continues after advertisement
"Vedic scriptures and Dharam context mean that we are glorifying God in the mood of worship to seek his blessings for the departed soul. And therefore the bhajan should contain words that address our lord, either to seek his blessing and guidance or to glorify his name. Any version that does not fulfill this purpose is an offense, and we will not tolerate it."
Tiwari says any bhajan that does not fulfill this purpose is committing an offense.
He also stated that Shree Sanatan Dharm Pratinidhi Sabha Fiji, in conjunction with Shree Sanatan Dharm Purohit Brahman Maha Sabha Fiji, is preparing a paper to present to the government to have compulsory registration for all Bhajan, Kirtan, and Lokgeet artists with the relevant Sanatan branches and a code of conduct be set for them to follow.