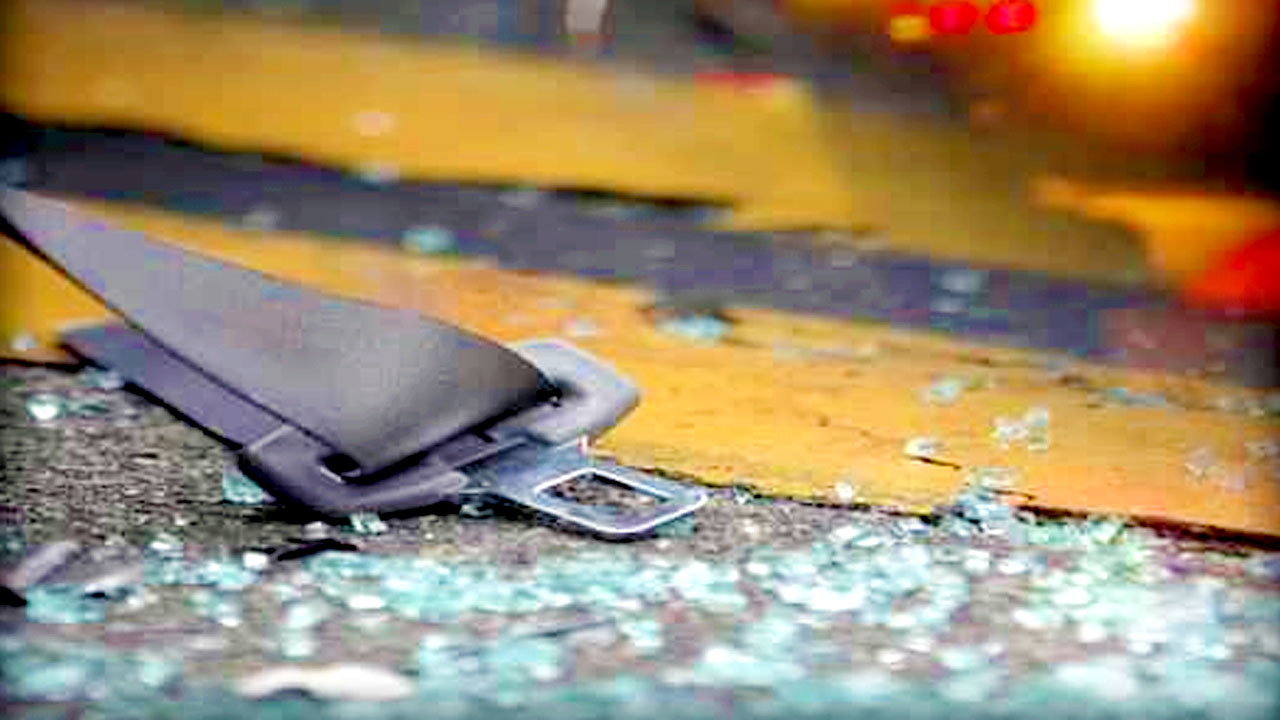 [File Photo]
Three people died over the last three days in separate accidents.
Police say the first victim was a 56-year-old woman who was allegedly hit while crossing Ratu Dovi Road.
She was rushed to the Colonial War Memorial Hospital where she passed away the next morning.
Article continues after advertisement
The second was a woman who was a passenger in a vehicle driven by a 30-year-old security officer.
It's alleged the driver had fallen asleep while driving along Ratu Mara Road, resulting in their vehicle veering off the road and hitting a lamp post.
The victim was rushed to the CWM Hospital, where she was admitted with serious injuries and unfortunately passed away after midday.
In another incident that occurred this morning along the Kings Road, Togovere in Tavua, a 37-year-old farmer of Rabulu Village died after the vehicle he was driving veered off the road.
The accident occurred at 1am this morning.
The victim was travelling with two others when it is alleged he lost control of his vehicle, causing it to veer off the road and result in the fatal accident.
All were rushed to the Tavua Hospital, where the victim passed away.
One of the passengers, a 42-year-old woman, remains admitted at the Tavua Hospital in stable condition, while the second victim, a 44-year-old farmer, was treated and sent home.
The road death toll currently stands at 13, compared to 10 for the same period last year.