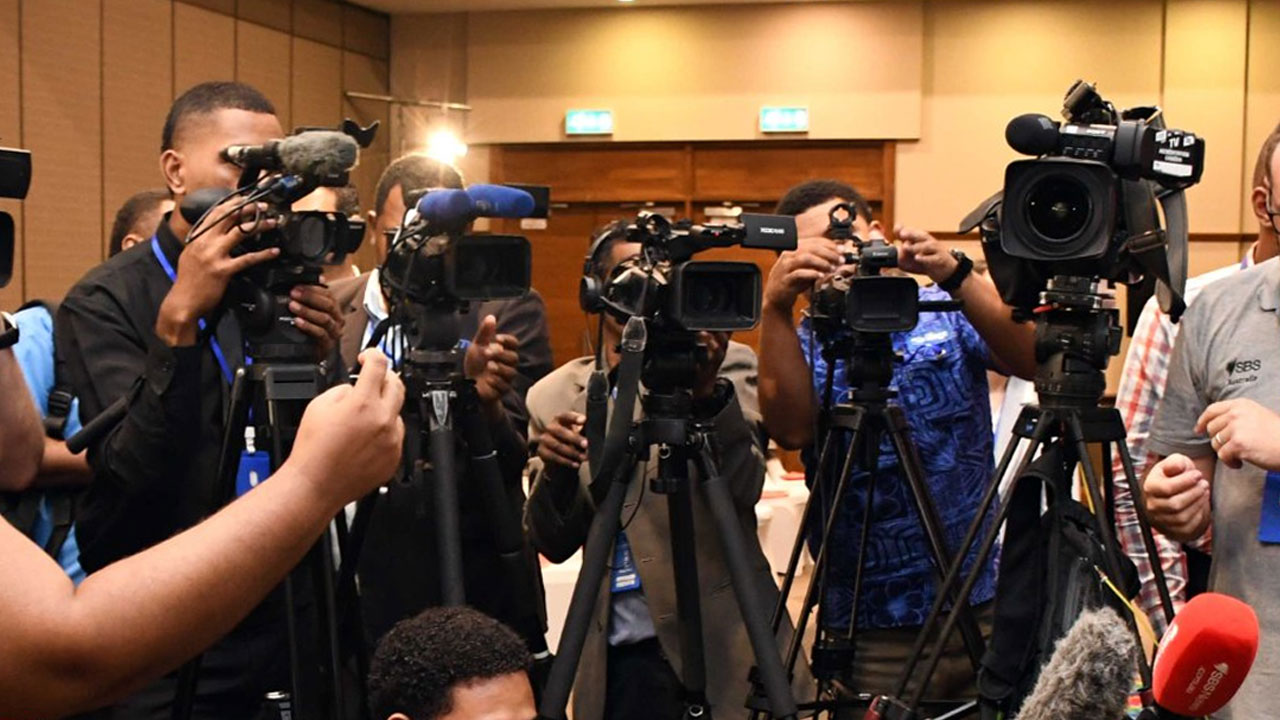 The Pacific Islands News Association welcomes the decision of the coalition government to repeal the "draconian" Media Industry Development Act 2010.
PINA president Kora Nou says the organization salutes the patience and endurance of journalists and media workers in Fiji, working under a media law that intimidated and restricted their freedom to report freely for more than a decade.
He says the decision is a win for democracy and media freedom in Fiji and the Pacific.
Article continues after advertisement
Nou says the PINA Executive Board met with Deputy Prime Minister Manoa Kamikamica in Suva last year, who assured that the government was in the process of reviewing the controversial media legislation.
According to Nou, for government to live up to its promise and totally repeal the media legislation speaks volumes of the new era of media freedom in Fiji.
The proposed bill to repeal the MIDA Act 2010 will be tabled in Parliament next week.