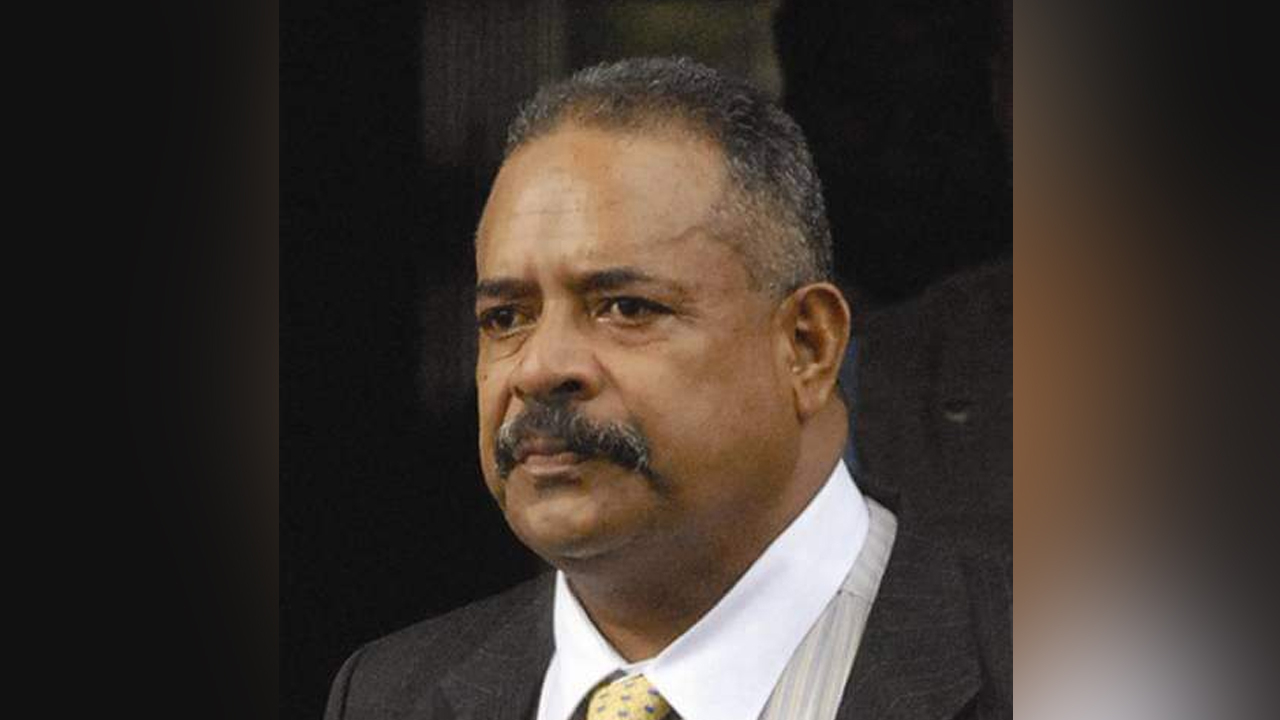 Ratu Epeli Ganilau
Former Commander of the Republic of Fiji Military Forces and a paramount chief of Cakaudrove Ratu Epeli Ganilau, has passed away at the age of 71.
A man known for his love and dedication to his siblings and public service, Ganilau's passing was confirmed by his younger brother, Ratu Joseva Lalabalavu Sukuna Vanayaliyali Ganilau, after traditional protocols were accorded yesterday.
Ratu Epeli's body is expected to be brought from the Colonial War Memorial Hospital on Wednesday next week to the Tuvasu hall at the Queen Elizabeth Barracks for a short memorial service.
Article continues after advertisement
His body will then be escorted to the Narain jetty, where he will be sailed across to Taveuni.
A chief and son of a former Tui Cakau and late President Ratu Penaia Ganilau, Ratu Epeli served in various roles, including as a member of parliament.
He is survived by his four children, Ratu Tuivanuavou, Adi Koila, Tuikilakila, and Ratu Gavidi.
His brother says his passing has left a void in the hearts of his loved ones, colleagues, and those who knew him.
A thanksgiving service will be held at the chiefly village of Somosomo, where his body will spend a night at his residence, Vuniduva, before being laid to rest at the chiefly "Sautabu" at Somosomo village, next to his late wife Adi Ateca Mara.