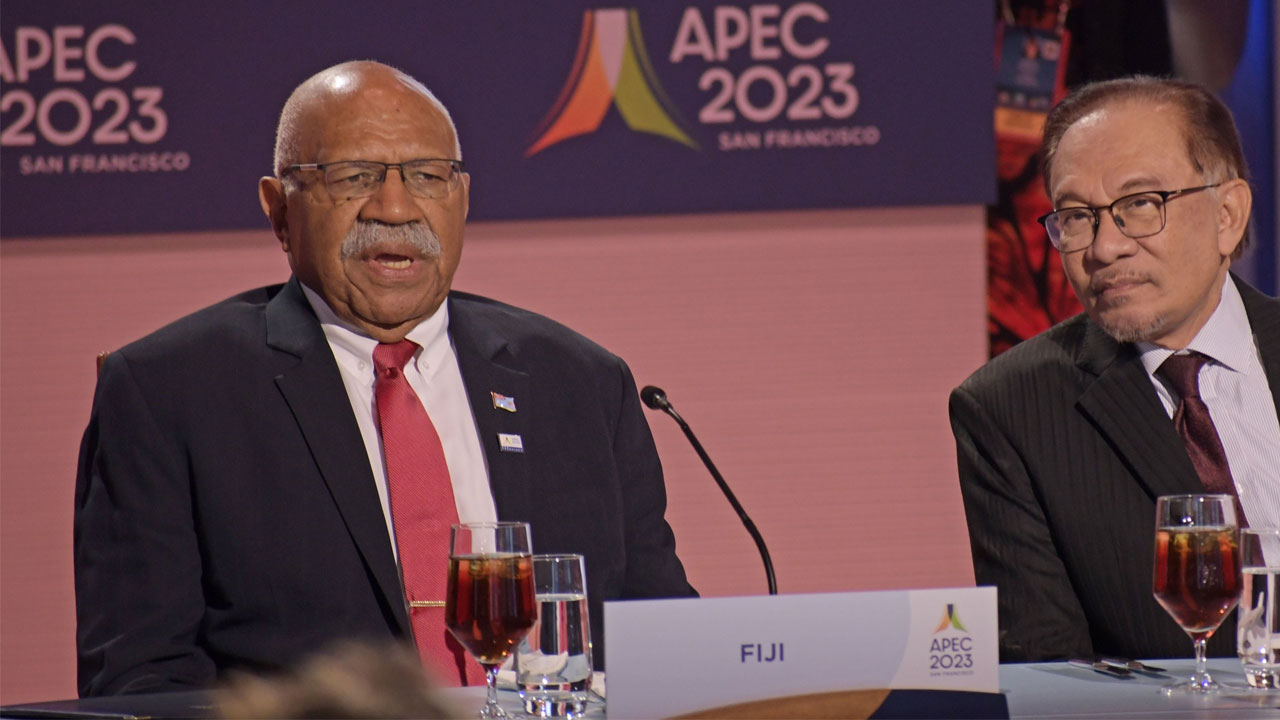 Prime Minister Sitiveni Rabuka [left] at the APEC Leaders' Summit [Source: Fiji Government/Facebook]
Prime Minister Sitiveni Rabuka has urged Asia-Pacific Economic Cooperation (APEC) Leaders to assist the Pacific in responding to the immediate and urgent threat of climate change.
During this morning's informal dialogue at the APEC Leaders' Summit, Rabuka stated that this can be achieved through actions that mitigate and allow for better adaptation.
Rabuka took center stage at the informal dialogue, urging leaders to take steps to increase climate actions and economic integration concerning trade and investment with smaller Pacific island nations.
Article continues after advertisement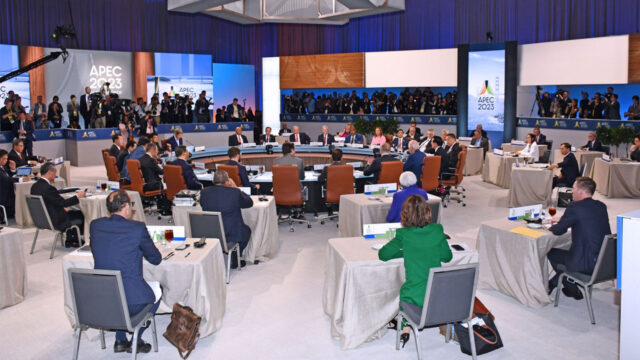 [Source: Fiji Government/Facebook]
He emphasized that Small Island Developing Countries now need more than just shared values.
Rabuka stated that they need strategies and partnerships with adequate and accessible resources to address this existential crisis, which is not the fault of Pacific island nations.
He expressed hope that leaders can align their ambitions in ways that are tangible, actionable, and innovative.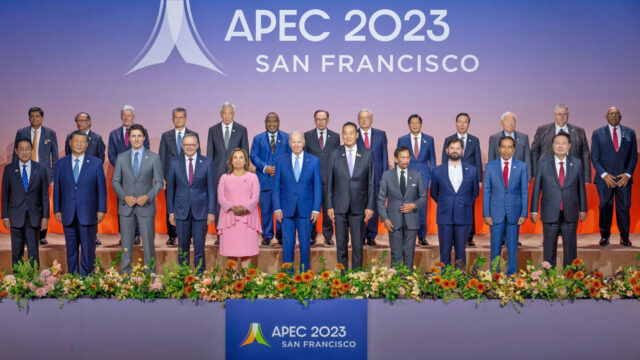 [Source: Fiji Government/Facebook]
The dialogue was chaired by U.S. President Joe Biden.
President Biden informed the leaders that the impacts of climate change are felt the most by countries that contribute the least to the problem, including developing countries.
He emphasized that he is working with Congress to significantly increase international climate financing.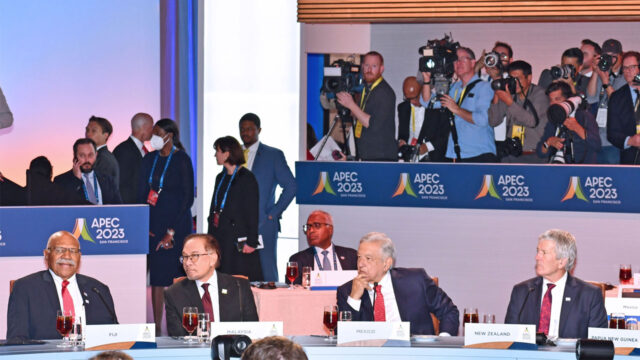 [Source: Fiji Government/Facebook]
This year, the world is on track to meet the climate finance pledge made under the Paris Agreement of $100 billion collectively.
Leaders present at the dialogue included Chinese President Xi Jinping, Indonesian President Joko Widodo, Canadian Prime Minister Justin Trudeau, U.S. Special Presidential Envoy for Climate John Kerry, Australian Prime Minister Anthony Albanese, and Papua New Guinea Prime Minister James Marape, among others.