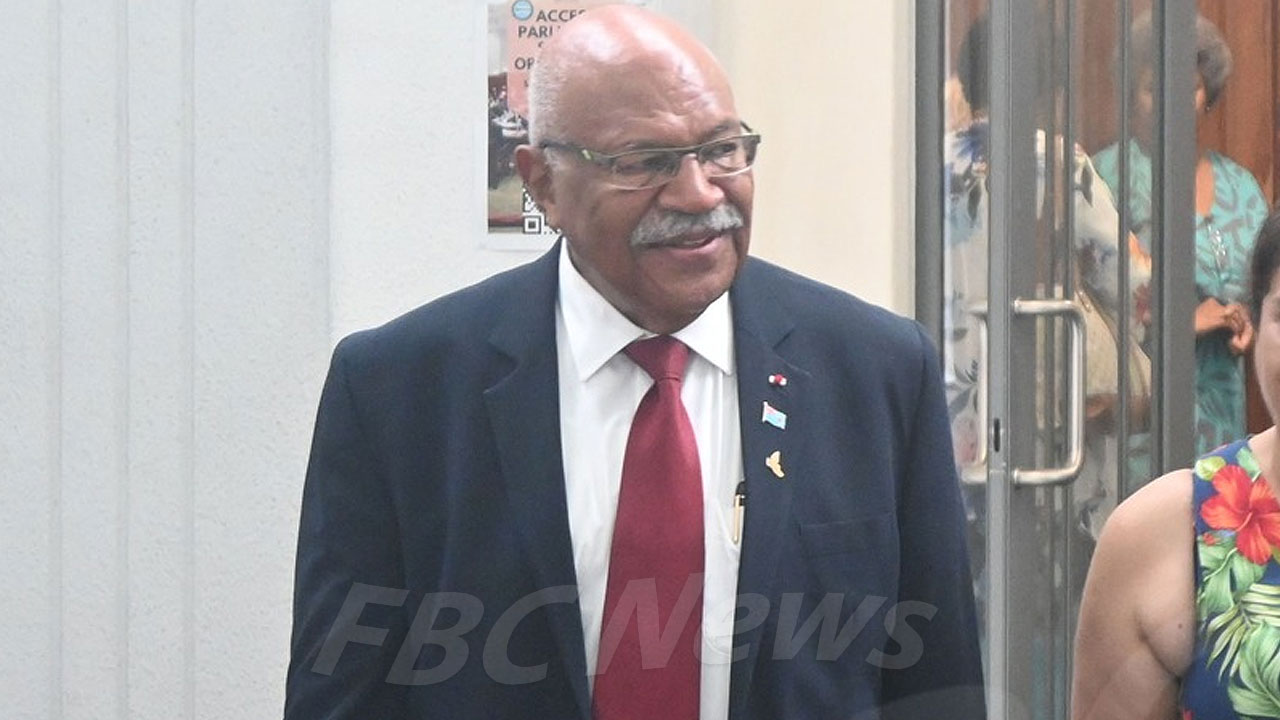 Prime Minister, Sitiveni Rabuka.
The chairmanship of the Pacific Islands Forum will be passed from Fiji to the Cook Islands at the Special Leaders Retreat in Nadi this week.
Outgoing Chair Sitiveni Rabuka took up the role when he was elected as Prime Minister in December last year but will hand over that role to his Cook Islands counterpart, Mark Brown.
"My tenure as chair was short but it has been an honour, serving you, the leaders and peoples of our Blue Pacific."
Article continues after advertisement
Rabuka says the two-day Special Leaders Retreat, which begins tomorrow, provides an opportunity to renew and reaffirm Pacific family ties.
Among discussions surrounding the 2050 strategy, the leaders are also expected to initiate the terms of the "Suva Agreement," which was endorsed at the Pacific Islands Forum Meeting in the capital city last year.