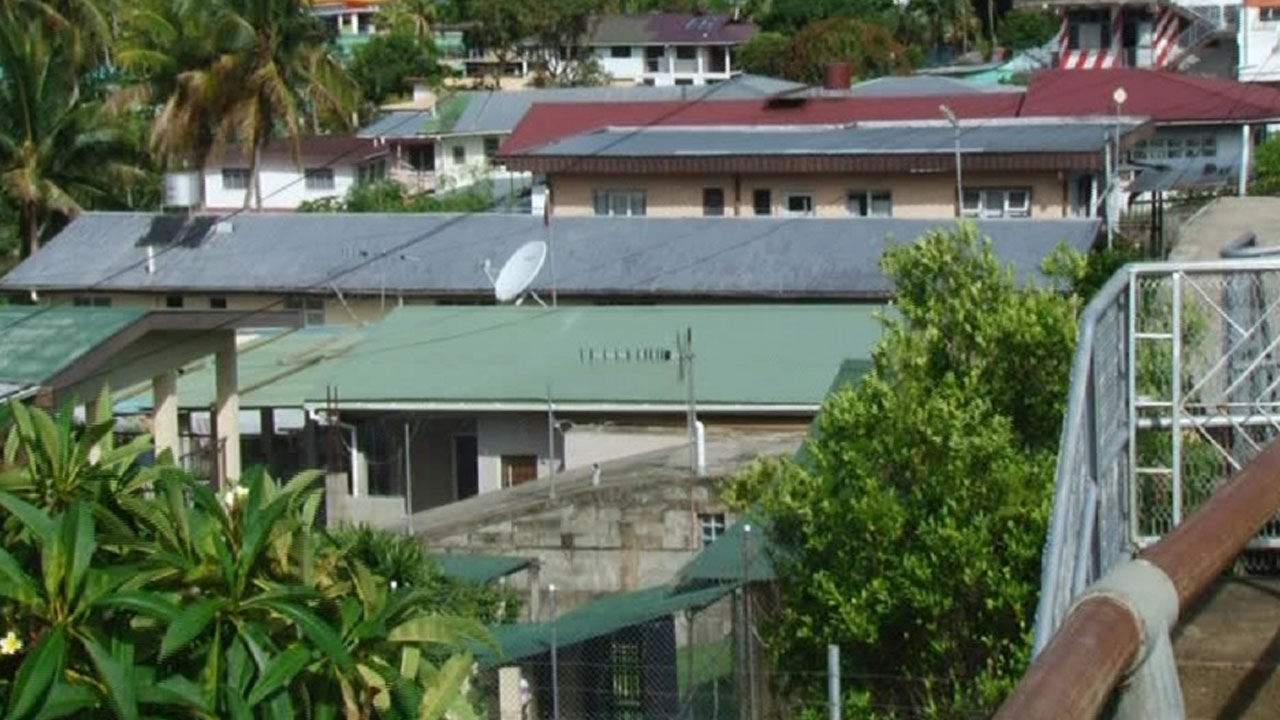 Municipal councils continue to face a significant challenge with rental arrears, which have now reached $62.2 million as of December 2022.
This, according to Deputy Prime Minister and Minister for Finance Professor Biman Prasad.
He says that the majority of the default ratepayers are residential owners who are reportedly capable of paying.
Article continues after advertisement
"The capacity of the municipal councils to deliver on their mandated roles and responsibilities has become a major concern due to the current financial state of the city and town councils."
Prasad attributed the arrears to poor fund management and unsuccessful rate collection strategies over the years.
Prasad states that the government is currently exploring strategies and controls to stabilize the financial situation of municipal councils.
He has also criticized the FijiFirst government for not submitting annual reports on time, leading to a significant backlog.
The Minister adds that the coalition government is committed to restoring elected councils.