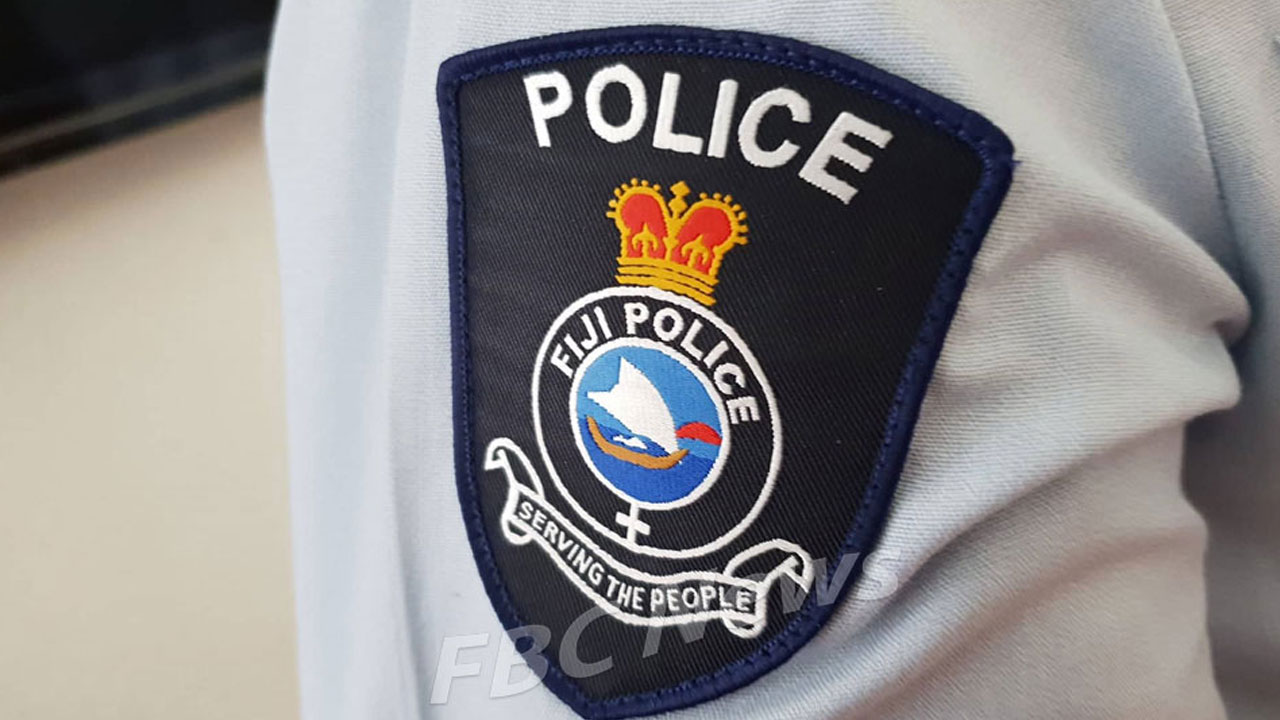 [File Photo]
A one-year-old child is believed to have drowned in a bucket of water in Nalawa, Ra yesterday afternoon.
It is believed the child was found motionless in a bucket of water inside a neighbor's residence.
Attempts to revive her proved futile.
Article continues after advertisement
She was then taken to the Nasau Health Centre, where she was pronounced dead.
Police say the investigators will be looking into the element of negligence.