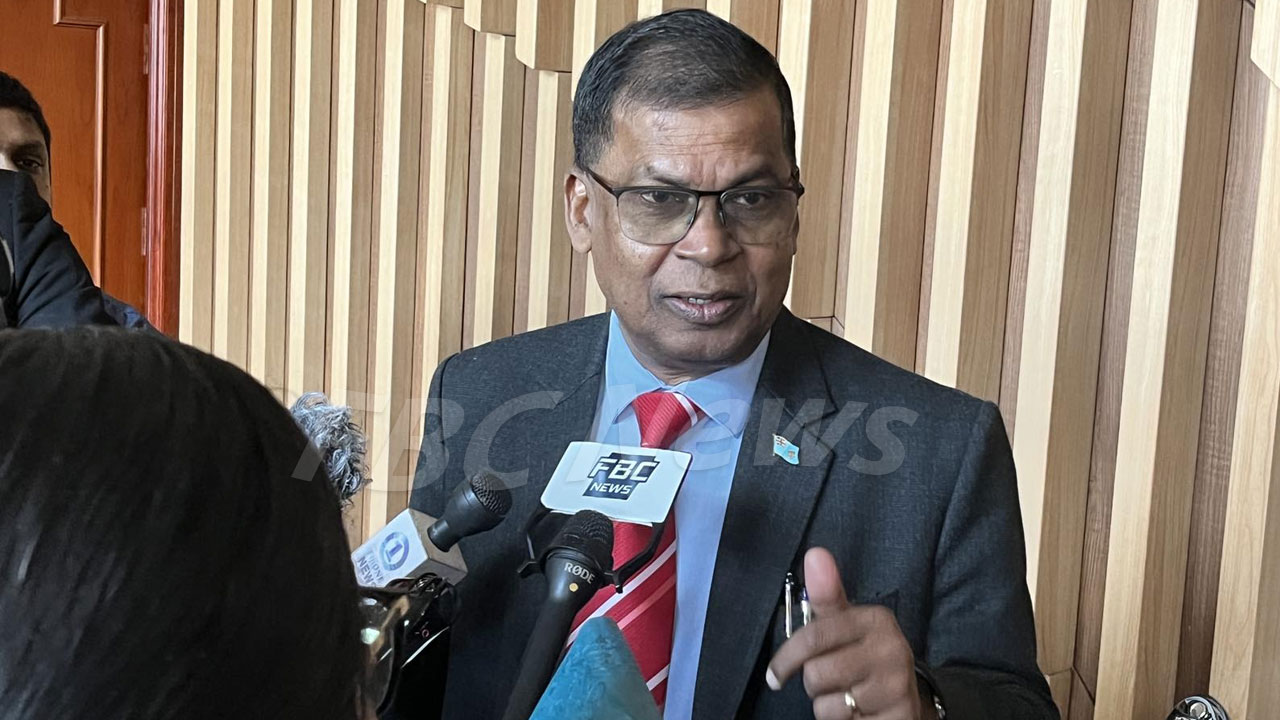 Finance Minister, Professor Biman Prasad.
Finance Minister Professor Biman Prasad wants to ensure that the money set aside for various development projects is used effectively.
The Finance Minister says this is why he is touring around the country, visiting government stations and development sites.
Prasad, who recently took a tour of the Western Division, claims the past has taught a lot of lessons.
Article continues after advertisement
"Of course, we would not achieve 100 percent all the time, but at least there is now an effort within the National Planning Office to ensure that we monitor, consult, and support different ministries to monitor, evaluate, and implement these projects effectively."
Prasad is expected to take a tour of the Northern Division in November.
He says this will be another opportunity to see existing infrastructure and new ones.