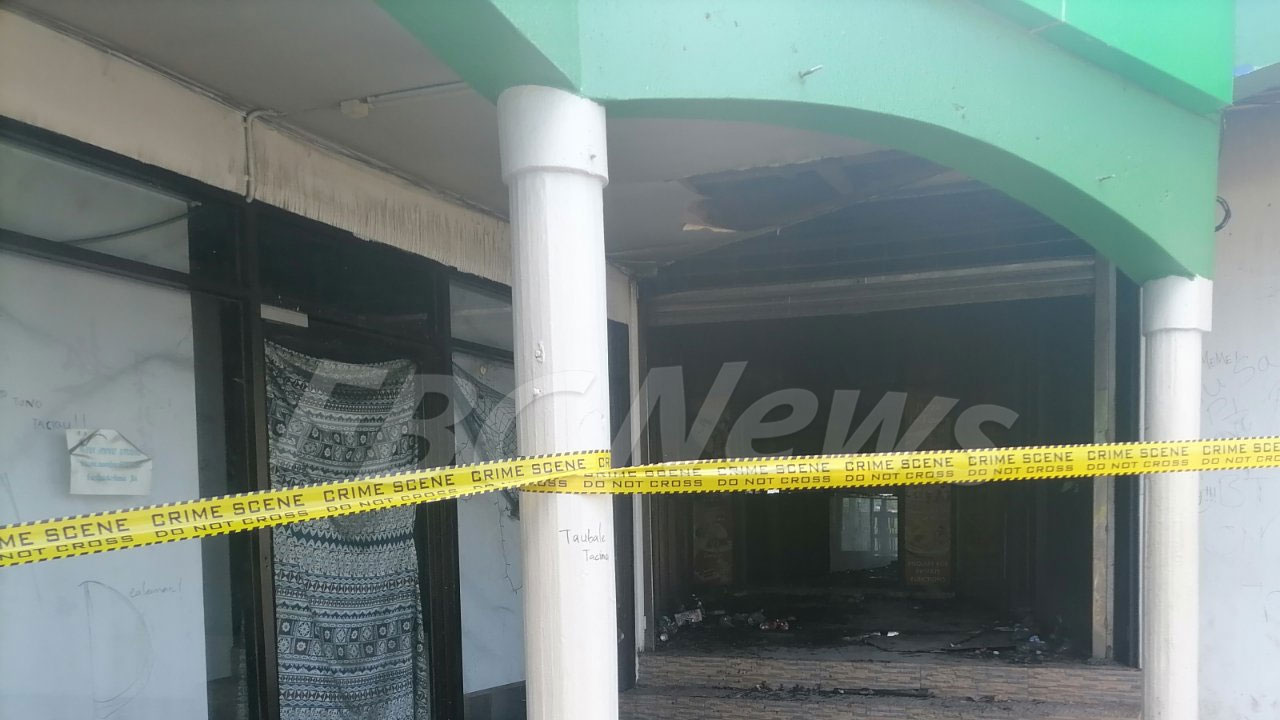 The National Fire Authority faces a critical gap in legislation to enforce fire compliance for residential properties, a deficiency believed to significantly contribute to the rising number of residential fire incidents.
Chief Executive Puamau Sowane highlights that out of the 145 reported fire incidents this year, a staggering 131 were in residential areas.
Sowane emphasizes that while the NFA remains vigilant in monitoring fire compliance, the absence of adequate legislation poses a substantial challenge.
Article continues after advertisement
He adds the imperative for legislation to rectify the gap in monitoring compliance with residential fire safety.
"Residential area, this is the loose end. This is the high end of the fire, there is nothing that is there to ensure, to make them like a law to be put in place to ensure that they comply."
Puamau highlights that businesses experience fewer structural fires, attributing it to regular biannual inspections that guarantee their adherence to fire compliance standards.
The lack of appropriate legislation presents a challenge in adequately tackling residential fire incidents, as evident by four such fires occurring during Diwali festivities.
These incidents resulted in 15 people being displaced and substantial damage to their personal belongings.