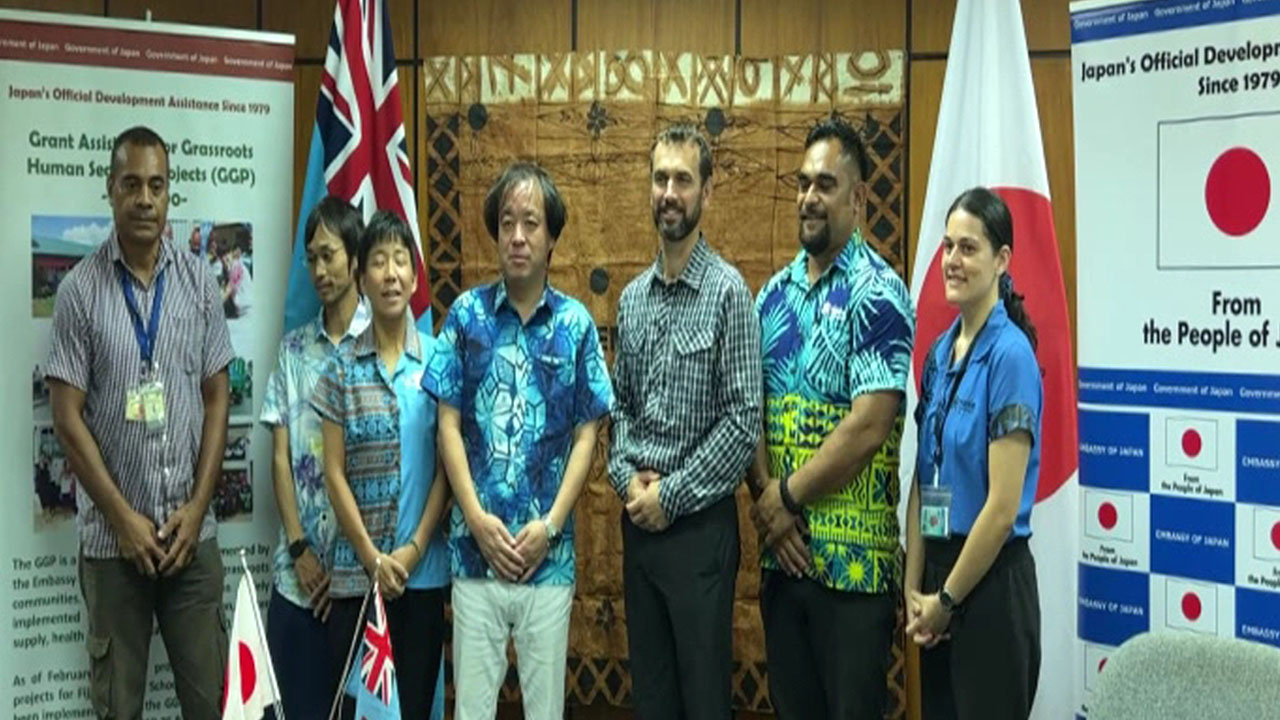 [Source: File]
32 families in Lumiboso Village in Cakaudrove will be able to have access to safe water through the Habitat for Humanity Fiji WASH project.
Interim National Director, Glenn Brewerton says this is part of their efforts to ensure access to basic needs such as water in the country.
Brewerton says a new water system will be constructed in the village.
Article continues after advertisement
"This particular project, I believe we will be constructing a dam off the river and piping the water to a number of storage tanks, and the water would be reticulated around the village … so there are stand pipes and access to water close to the houses where there is need."
Brewerton says the project will be carried out in the next 12 months.
This HFH Fiji WASH project is funded by the Government of Japan.
It is in line with the government's efforts to achieve Sustainable Development Goal 6, which is to "ensure access to water and sanitation for all".