Sugar Minister Charan Jeath Singh says there will be a new cane price that will be paid out to the farmers next season.
Singh highlighted this when answering a question by Opposition Member of Parliament Parveen Bala on sugar cane price for farmers in the next season.
He says his ministry is working on a new plan with budget requirement of 2023/2024.
Article continues after advertisement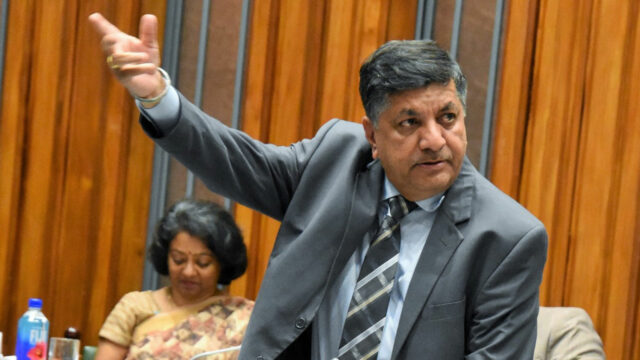 Charan Jeath Singh [Source: Parliament of the Republic of Fiji]
Singh adds that the Ministry will continue with the budget allocated in 2022/2023 financial year.
"Growers will be paid $85 a tonne for this year and this is what I have told growers and stakeholders. The third cane payments for 2022 season which is $24.62 per tonne, the highest compared to previous months will be made."
Singh says he will not reveal any further details on the 2023/2024 financial year budget as the process has not been completed.
Singh says it will be impulsive for him to make any speculation on what will be paid next season.