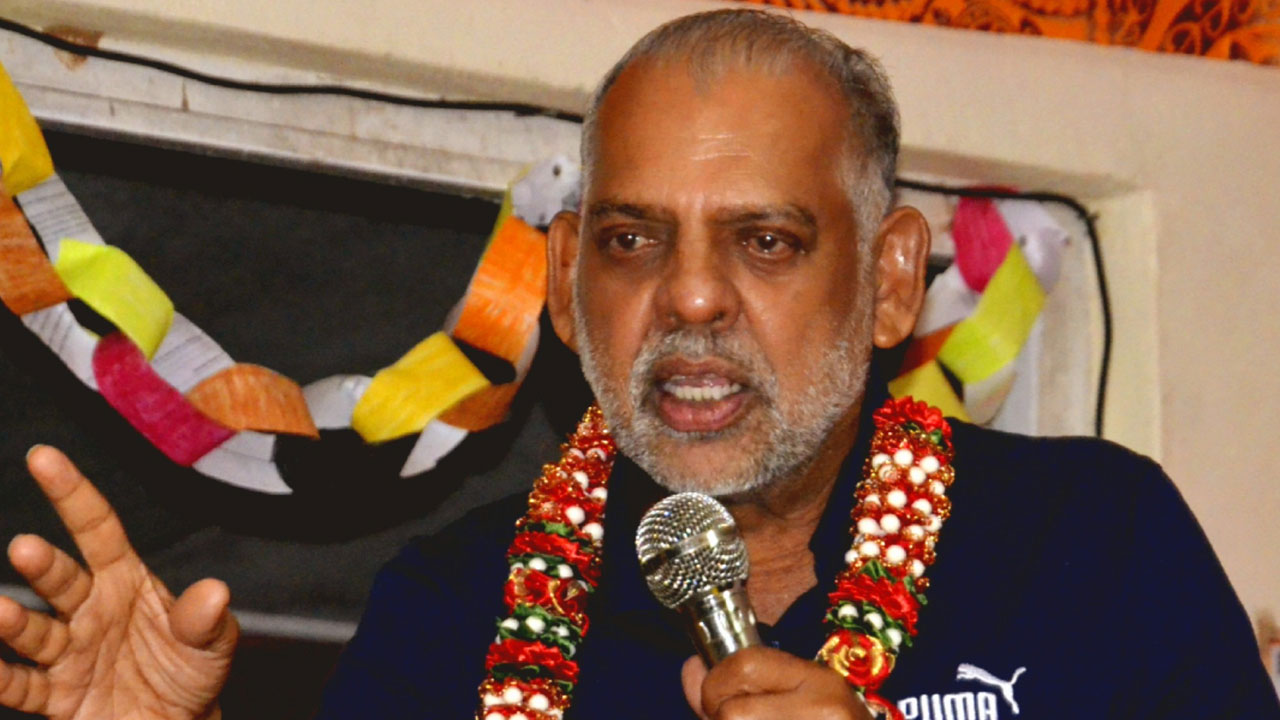 [Source: Fiji Government/ Facebook]
The 2023–2024 National Budget will enable the Government to balance its priorities of addressing crucial needs of the nation while attending to its debt obligations.
Employment Minister Agni Deo Singh highlighted this during a talanoa session with the Wavuwavu community members in Labasa recently.
Singh says that the Government has a huge amount of debt to pay that was put in place by the previous administration, and the Coalition Government is committed to reducing unnecessary expenses and implementing cost-saving measures.
Article continues after advertisement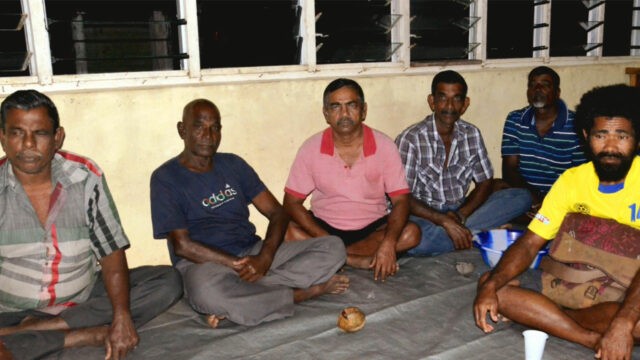 [Source: Fiji Government/ Facebook]
He says the budget mainly targets essential and priority areas that are people-centered, such as healthcare, education, infrastructure, agriculture, and social welfare, to receive increased funding.
Singh adds that the government has made some minor adjustments and reductions on some initiatives, which does not mean that they are not priorities.
However, he says this is to ensure financial sustainability without compromising their importance in serving the interests of Fijians.